When it comes to drought-tolerant bermudagrass, TifTuf
®

is the new standard. The following graphics show data on how TifTuf

®

compares to other typical grasses in drought tolerance, traffic tolerance, and Fall dormancy. Learn more about why TifTuf

®

is the best choice for many large-scale projects and preferred by landscape architects, golf course, professional sports, and resort groundskeepers, landscape maintenance technicians, and other professionals in the field.
TifTuf

®

. The Standard in Drought Tolerance.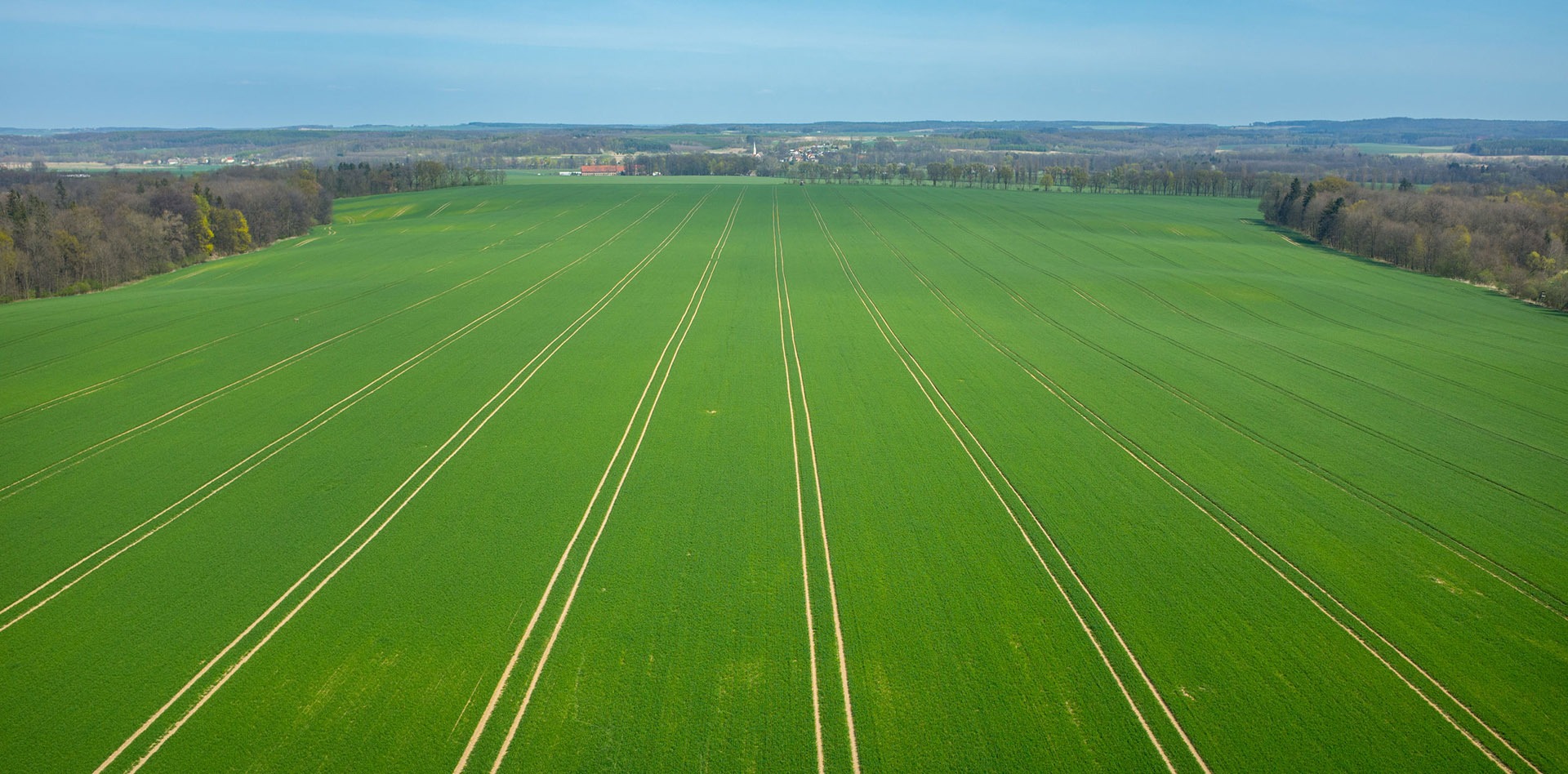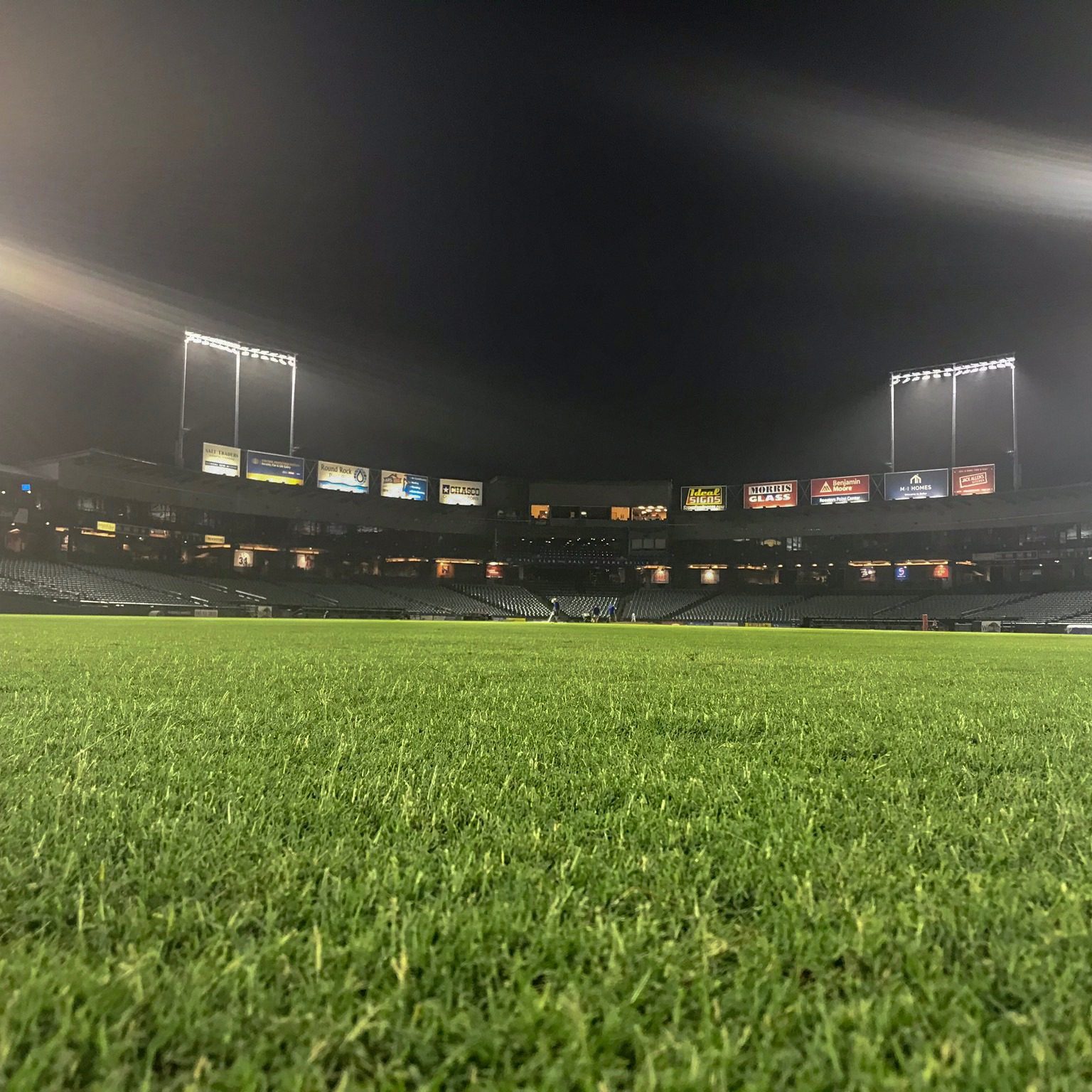 Since 1992, TifTuf® has been diligently tested and developed by a team of researchers at the University of Georgia, led by Dr. Brian Schwartz and Dr. Wayne Hanna.
TifTuf® started as an exploratory bermudagrass genotype. It was one of 27,700. Ninety of the genotypes that were the most favorable for success were planted underneath a rainout shelter in 1999. They were then placed under insufficient irrigation and evaluated through 2001. TifTuf®, which was tested under the experimental name DT-1, retained its green color and quality the longest.
One of the benefits of TifTuf®'s drought tolerance is reduced water use. This is especially true in heavier soils. In TifTuf® plots, soil moisture remained higher much more consistently than in the plots that contained other bermudagrass varieties. Continued drought study testing in 2011 revealed that TifTuf® used 38% less water, retaining 95% more green leaf tissue in drought stress as compared to Tifway.
Upon further testing, it was also revealed that when compared to other varieties of bermudagrass, TifTuf® also has excellent tolerance to cold. TifTuf® had over 90% survivability in the conditions of -6 degrees F. It outperformed Celebration common Bermuda and Tifway. TifTuf® also achieved 94% survival at Kansas State University, equal to Latitude 36, Patriot, Yukon, and Riviera.
TifTuf® performance breakthroughs are expected to continue to surface with ongoing evaluations being conducted throughout numerous University research collaborators along with various athletic field organizations and golf courses. So if you're looking for a superior turfgrass for aesthetics, performance, and sustainability, you've just discovered it.
TifTuf

®

. Download the Research.