Decades of Experience and Leadership in the Turfgrass Industry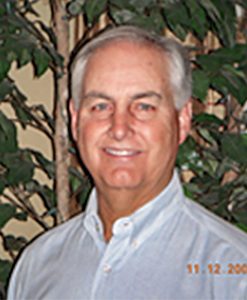 Aaron McWhorter grew up in Heard County, Georgia working on the family dairy farm. In 1969 Aaron graduated from West Georgia College with a BA in history and, in 1987, a Master's in education and administration. In 1972 Aaron returned to work on the family dairy farm until 1985 when he started his turfgrass company, North Georgia Turf, Inc. which has grown to four locations in North Georgia.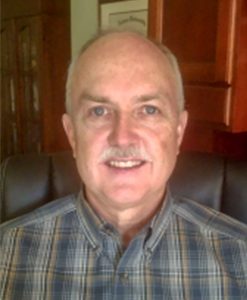 Ken Morrow grew up on a small farm in northwest Alabama where he recognized a love for farming and agriculture. He was active in 4-H and later in FFA where he served as a state officer. Ken graduated from Auburn in 1975 and began a farming operation in his home town; two years later he returned to Auburn and earned a Master of Science degree in Agricultural Economics.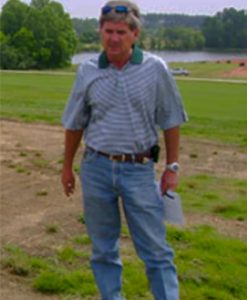 David Doguet has over forty (40) years of experience in the turfgrass industry. He began his career as a manager for Milberger Turf Farms in Bay City, Texas in the late 60's. He then started Quality Turf Grass in 1978 with St. Augustine and Bermudagrass production across Texas and worked on research on Zoysia and Buffalo grasses.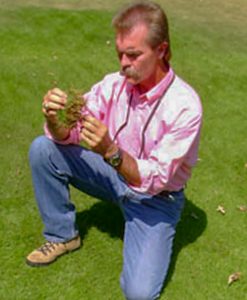 Bill Carraway's affinity for agriculture began at an early age influenced by his grandfather and father, both of whom worked for the Department of Agriculture. Throughout high school and college, Bill worked in the landscape and nursery sectors of the green industry in the metropolitan Atlanta area.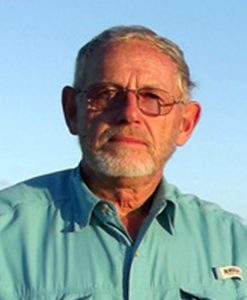 In his more than 30 years at the University of Georgia, Dr. Elsner was best known for developing procedures and guidelines for genetic purity inspections of turfgrass sod and/or sprig production fields. Dr. Elsner was instrumental in the movement in the turf industry toward Certified turfgrasses to ensure genetic purity.
Chase Crawford grew up in the heart of Agriculture in South Georgia. He transferred from ABAC to UGA where he graduated with a BS degree in Ag and Environmental Science. After graduating he started his career with the State Seed Certification Agency, where he worked with and inspected all kinds of row crops for seed production and developed a passion and knowledge of Turfgrass. Chase has been in the Turf industry for over 15 years and has travelled across the U.S. inspecting a multitude of different Turf Farms and visiting with Licensed growers.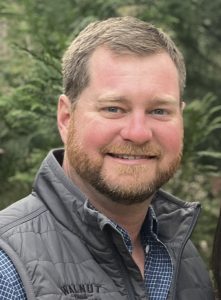 Kendall grew up in Colquitt County, Georgia where he fell in love with the outdoors and agriculture industry at a young age. He attended Abraham Baldwin Agricultural College and earned a bachelor's degree in golf and turfgrass management. Upon graduation, Kendall started his career as an Assistant Farm Manager with Precision Farms, LLC in Braselton, Georgia, primarily focusing on bermudagrasses grown on plastic for instant playability on athletic fields. Afterward, Kendall became a Sports Field Manager for Precision Turf, LLC. In this role, he managed athletic fields for private schools and universities in the greater Atlanta area. In his free time, Kendall enjoys spending time with his lovely wife and dogs and mastering the art of Texas-style craft BBQ.