A Lawn That Will Make the Plushest Carpet Green With Envy!
 Zeon Zoysiagrass Will Provide Any Landscape With The Wow Factor!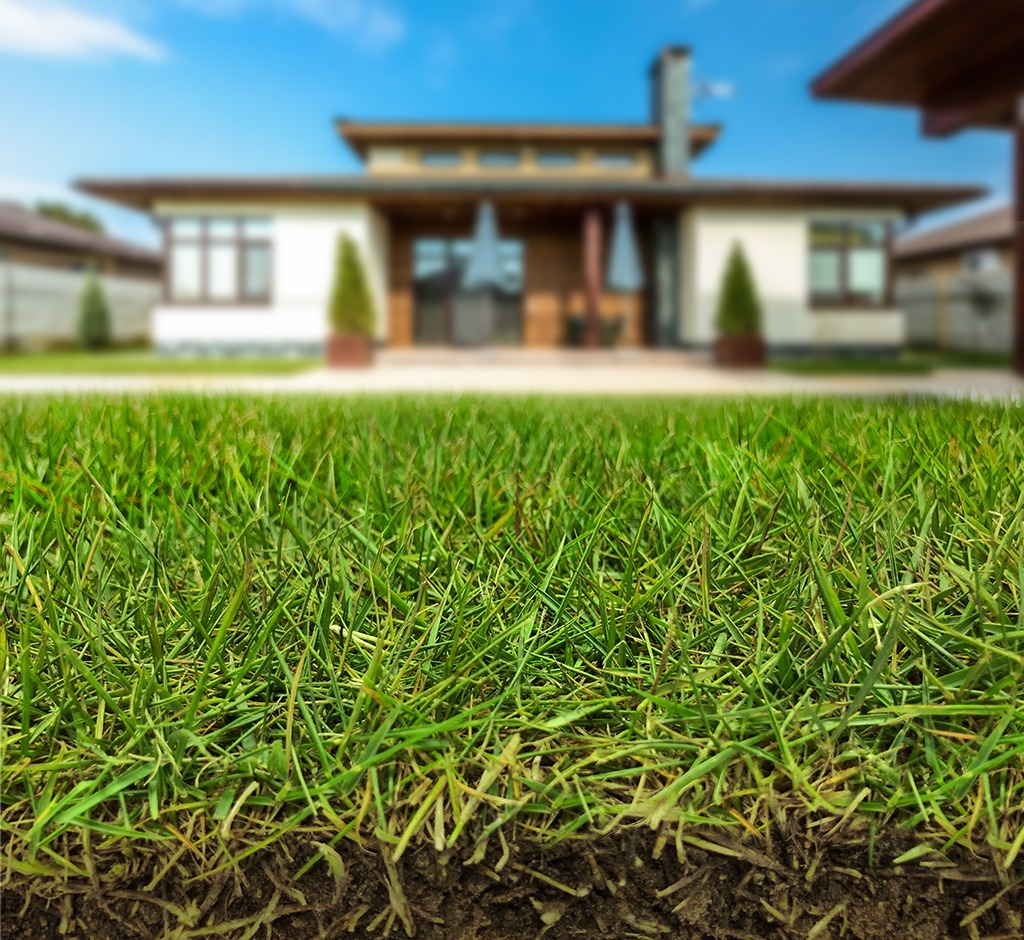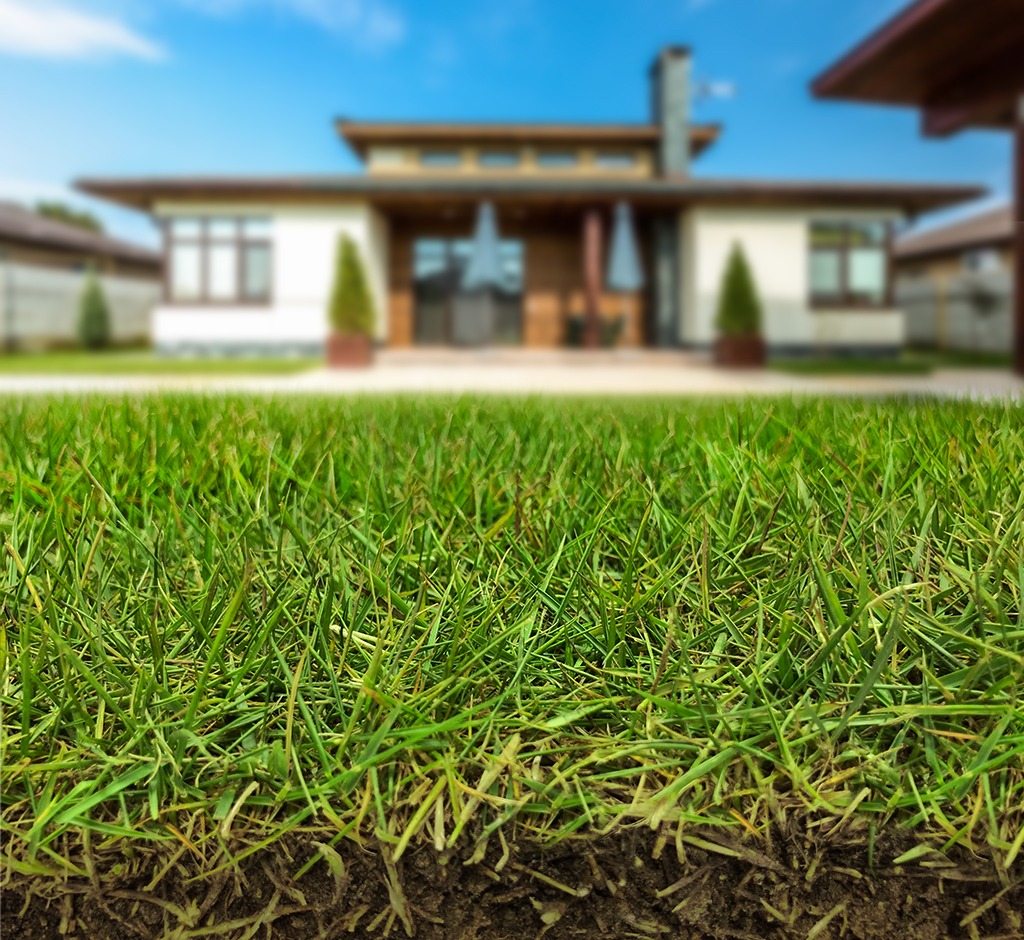 First impressions count. That's especially true of your lawn. Our patented superior fine-bladed Zeon
®

Zoysiagrass has the 'wow' factor that makes it the envy of neighbors, sod producers and turf breeders alike. And it's as resilient as it is gorgeous… for a thick, fragrant carpet of grass, you'll want to walk through in your bare feet. Zeon is considered to be the most beautiful of all the warm-season turfgrass cultivars. Just ask your neighbor.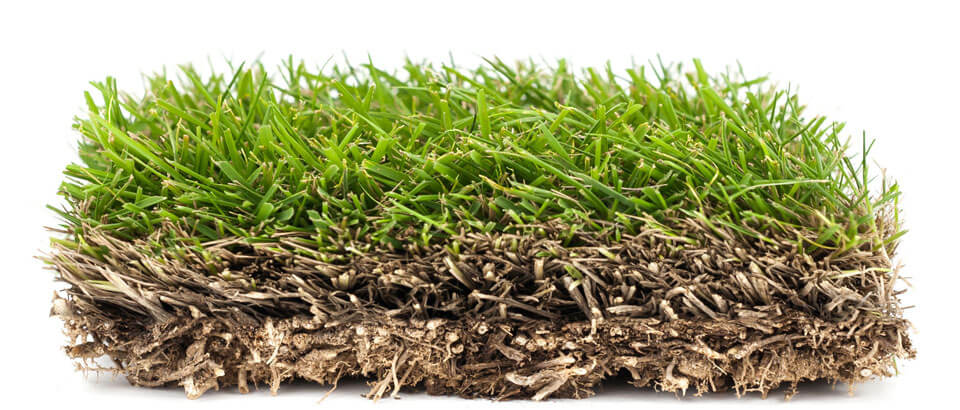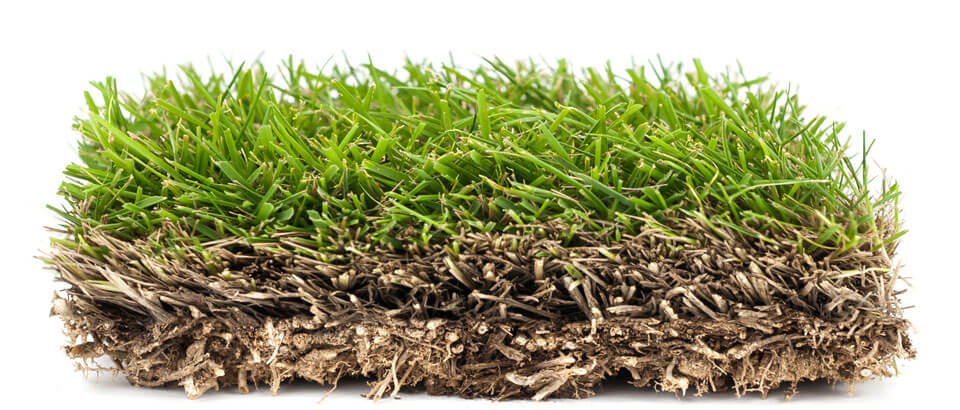 Key Benefits of Zeon Zoysiagrass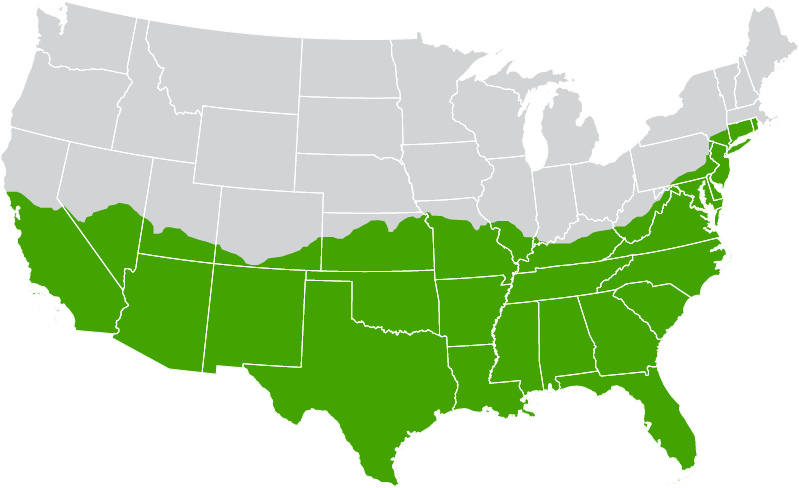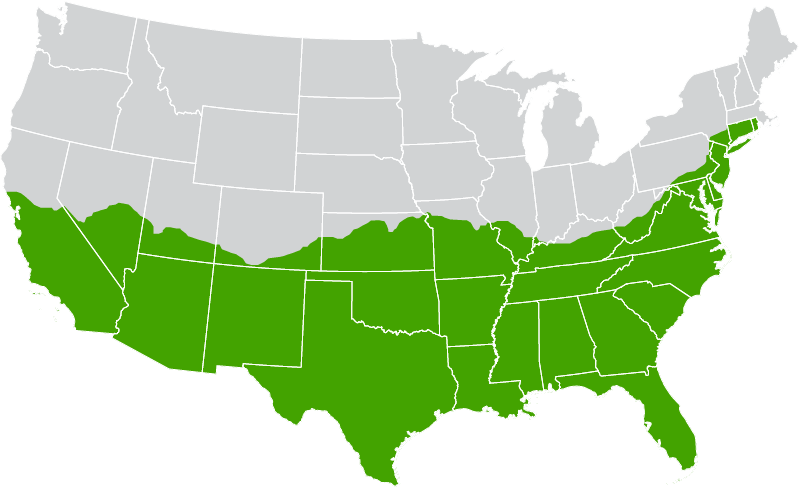 Zeon Zoysiagrass is a luxurious and resilient turf grass ideal for use in the "sunbelt" areas of the country and stretches further into the northeast region that many other warm-climate varietals! Please see the map for further detail.
Exceptional shade and drought tolerance.
Fine bladed-with vertical leaf posture.
Deep green in color for extraordinary appeal.
Excellent late season color retention and early spring green-up.
Short stolon and internode length.
Vigorous root, stolon, and rhizome production.
Available only through licensed growers.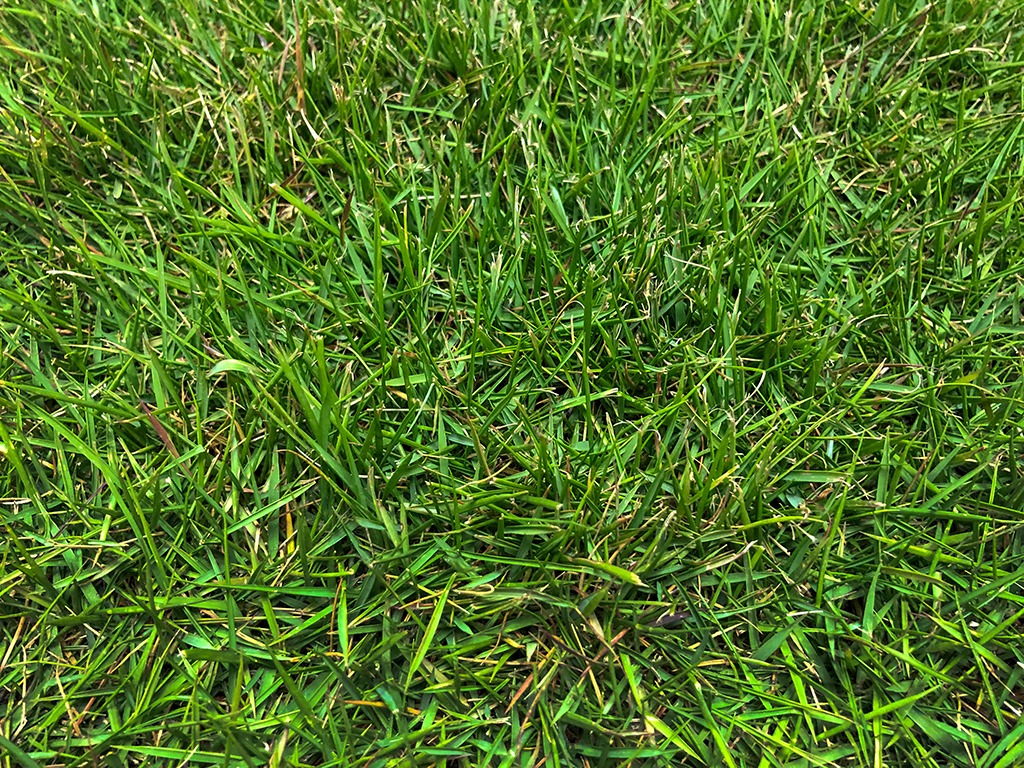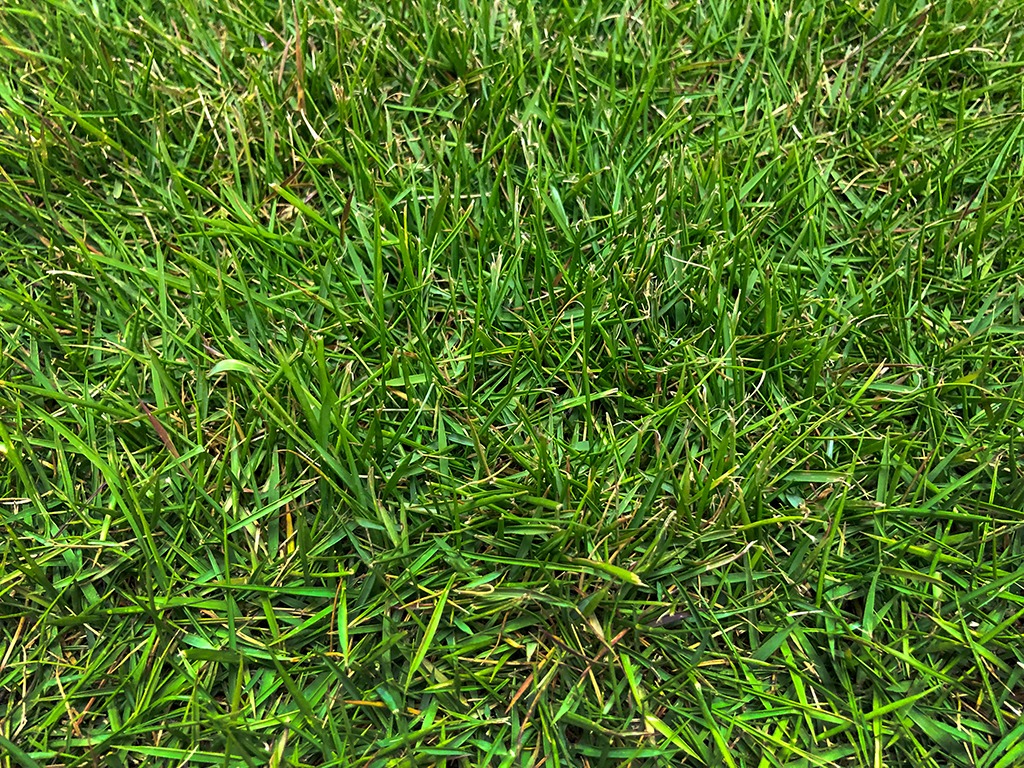 Frequently Asked Questions About Zeon Zoysiagrass
How much water does my Zeon Zoysia lawn need?
How often and how much should I fertilize Zeon Zoysia?
What height is best for mowing Zeon Zoysia?
Take a Moment to Browse Through the Zeon Zoysia Image Gallery
Zeon Characteristics
Exceptional shade & drought tolerance
Fine-bladed with vertical leaf posture
Deep green in color with extraordinary visual appeal
Excellent late season color retention & early spring green-up
Short stolon & internode length
Vigorous root, stolon and rhizome production
Available only through licensed producers
Improved Plant Vigor
Zeon's extensive root system, high stolon frequency, and vigorous rhizome growth produces a thick compact turf that recovers quickly from injury
Zeon's turf quality tested much higher, compared to other zoysia cultivars in the National Zoysiagrass tests
In controlled testing by the National Turfgrass Evaluation Program (NTEP), Zeon produced less thatch than all other zoysia cultivars except 'JaMur' another of The Turfgrass Group, Inc. varieties
Zeon will consistently establish in a wide variety of soil types
Zeon exhibited superior genetic characteristics in replicated turf stress trials in Illinois, Georgia, & Texas
Cultural Practices
When maintained at 1-2" Zeon has the feel of a Bermuda type. This is definitely "Barefoot Grass"
In golf course fairway applications, Zeon can be maintained at as low as 3/8" mowing height
Zeon can be easily maintained using a standard rotary type lawnmower
All herbicides and fertilizers necessary for the maintenance of Zeon can be purchased at your local nursery or hardware store
All herbicides used on other zoysia cultivars can be safely applied to Zeon Zoysia
Certified Purity & Uniformity
Zeon is licensed in the Southeastern U.S., Hawaii, and Australia exclusively to The Turfgrass Group, Inc. and its sub-licensees.
Zeon is available only through a select group of licensed certified producers
Zeon is grown & sold under a rigorous set of rules & guidelines designed to promote on-going quality, purity, and uniformity
State Certification
Certification is the only method of assuring the consumer is receiving the variety they purchased
Zeon can only be produced and sold as a Certified turfgrass variety, unlike many other varieties
Certification agencies in each state inspect all Zeon production fields regularly, protecting the interests of the consumer by providing a third party system of quality control
Homeowner Tips and How To's Blog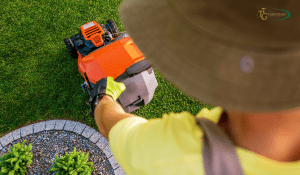 Do you want your lawn to look like it's done by a professional? We all know that looking good in…
Read More...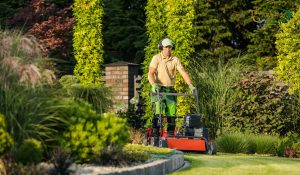 Maintaining a beautiful lawn can be a lot of work, but it's worth it!  A well-manicured lawn adds curb appeal…
Read More...