A Zoysiagrass That is as Drought Tolerant as it is Attractive

JaMur® - The Zoysiagrass That is Both Beauty and Beast!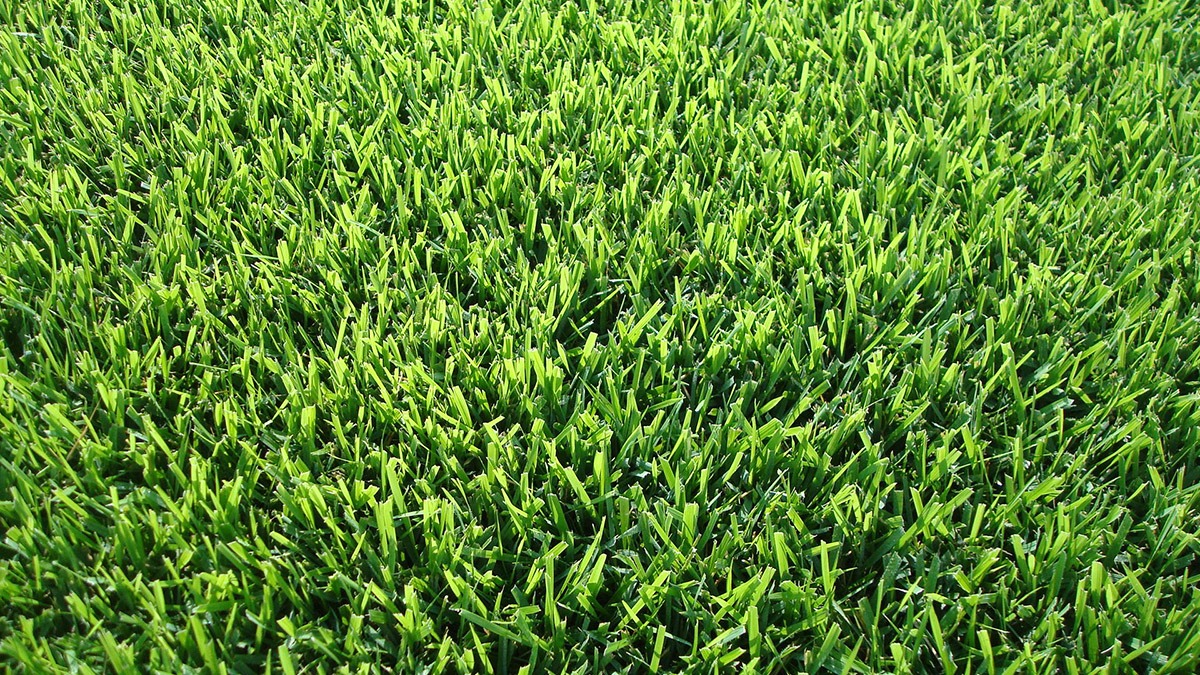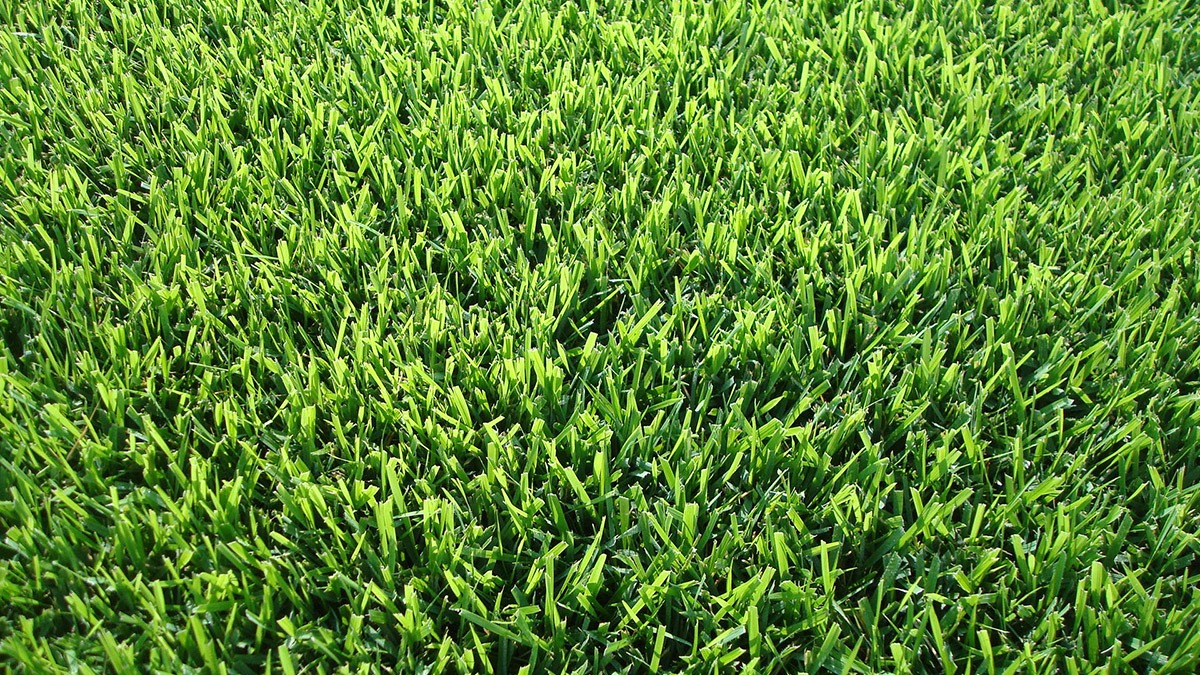 JaMur® Zoysia Grass is our most drought-resistant Zoysia Grass, tough enough to let the kids and dogs play on it, and yet it still retains its gorgeous blue-green appearance and lush, dense texture.  In fact, it's so dense, it chokes out weeds. Perfect for high visibility areas. The idea that you can own a cultivar so beautiful, yet requiring so little work on your part is enough to make you feel guilty—almost.
 Key Benefits of JaMur® Zoysiagrass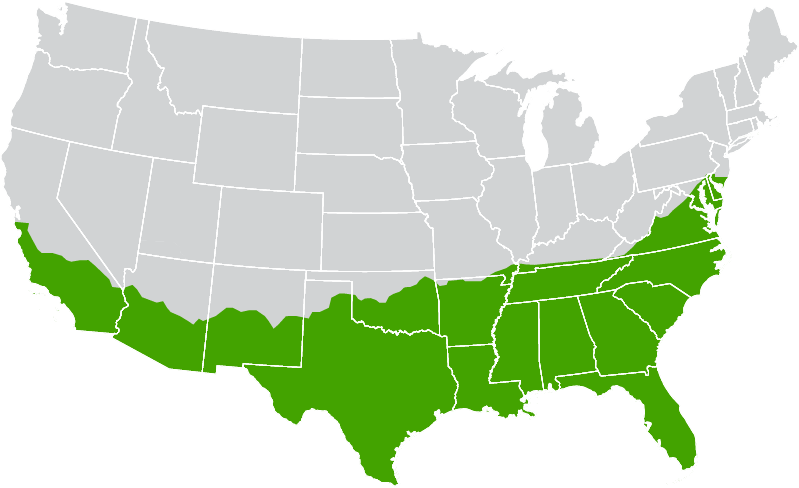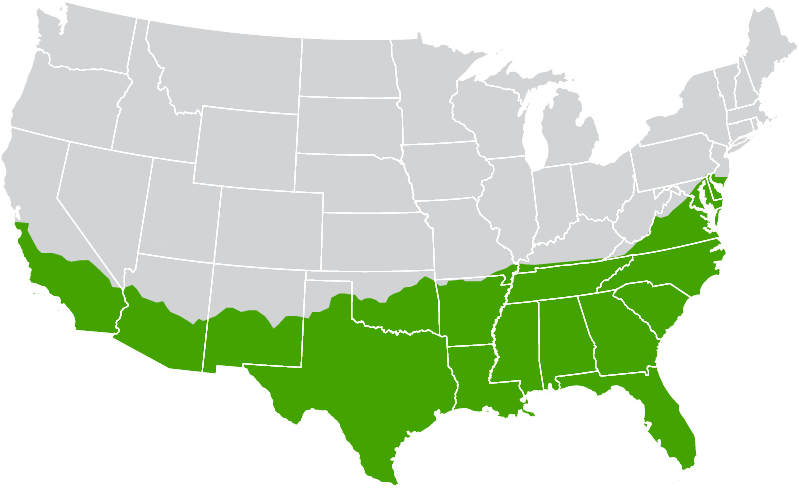 JaMur® Zoysiagrass is a dense, lush, blue-green turfgrass that thrives in many different environments. Please see the map for further detail.
Attractive, Blue-Green Appearance.
Lush, Dense Texture.
Very Low Maintenance.
The Most Drought Tolerant Zoysia.
Can Flourish in Many Different Environments.
Requires Little Fertilization.
Less Thatch Than Other Zoysia Varieties.
Resistant to Weeds and Insects.
Frequently Asked Questions About JaMur® Zoysiagrass
How much water does my JaMur® Zoysia lawn need?
How often and how much should I fertilize JaMur® Zoysia?
What height is best for mowing JaMur® Zoysia?
Take a Moment to Browse Through the JaMur® Zoysia Image Gallery
Characteristics
Attractive blue-green color.
Medium leaf blade.
Produces a very dense turf canopy.
Extensive root and rhizome system.
Improved Plant Vigor
Good shade tolerance.
Good cold tolerance.
Minimal thatch production.
Extensive root system allows for excellent recovery.
Cultural Practices
Suggested mowing height 0.5—2 inches.
Uses one to two pounds of nitrogen per 1000 feet using split applications in spring and late summer.
Once established, water only as needed.
Certified Purity & Uniformity
JaMur

®

is licensed in the Southeastern U.S., Hawaii, and Australia exclusively to The Turfgrass Group, Inc. and its sub-licensees.
JaMur

®

is available only through a select group of licensed certified producers.
JaMur

®

is grown & sold under a rigorous set of rules & guidelines designed to promote on-going quality, purity, and uniformity.
State Certification
Certification is the only method of assuring the consumer is receiving the variety they purchased.
JaMur

®

can only be produced and sold as a Certified turfgrass variety, unlike many other varieties.
Certification agencies in each state inspect all JaMur

®

production fields regularly, protecting the interests of the consumer by providing a third-party system of quality control.
Homeowner Tips and How To's Blog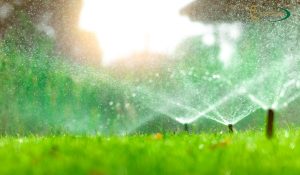 For nearly a half-century, a green lawn has been the hallmark of the suburban home. It is seen as an…
Read More...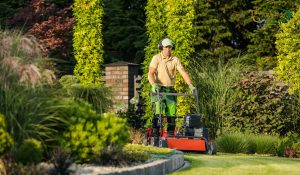 Maintaining a beautiful lawn can be a lot of work, but it's worth it!  A well-manicured lawn adds curb appeal…
Read More...