Make Your Lawn the Envy of the Neighborhood

Time For a Cool Change For Your Lawn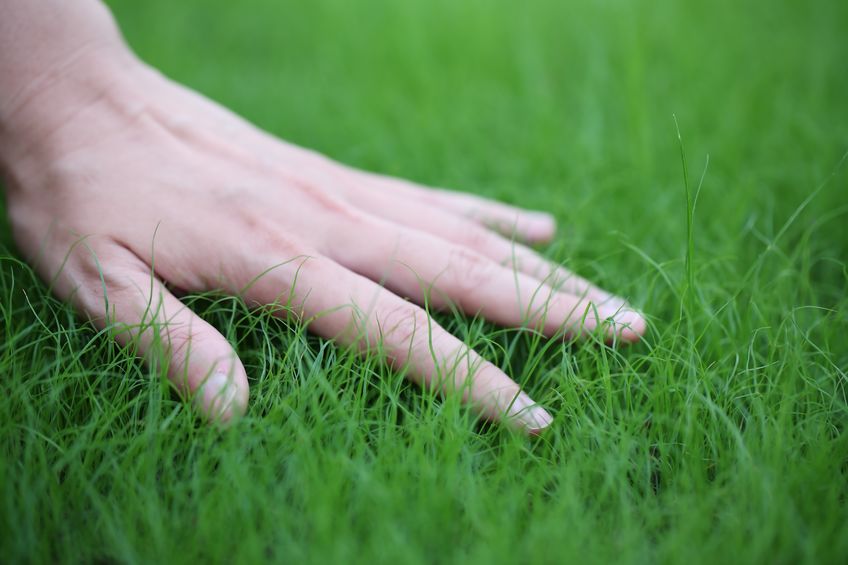 With TifBlair® Centipede, you might say we're boldly taking a centipede grass cultivar to places it's never been before—the cooler transition zone— or USDA  Growing Zone 7, to be exact. This slow-growing grass needs less mowing, and less fertilization to retain its beauty.  Developed after extensive research at the University of Georgia, this is what you get when science and nature put their heads together.  We've done all the hard work, so you don't have to.
 Key Benefits of TifBlair® Centipede Grass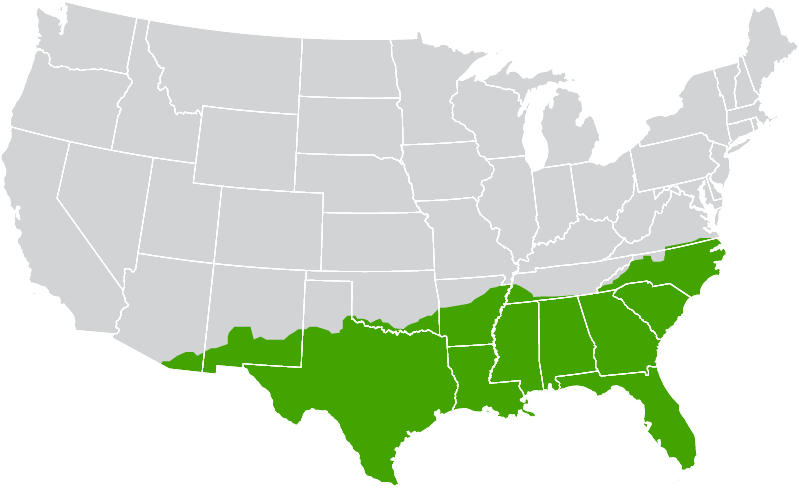 TifBlair® Centipede Grass is dense, hearty, and beautiful and thrives in cooler and transition climates! Please see the map for further detail.
The World's Only Certified Centipede Grass.
Thrives in Cooler and Transition Climates (Zone 7).
Grows in Acidic Soils.
Root System 2-3 Times Larger Than Common.
Slower Growth Requires Less Mowing.
Requires Less Fertilization.
Frequently Asked Questions About TifBlair® Centipede
How much water does my TifBlair® Centipede lawn need?
How often and how much should I fertilize TifBlair® Centipede?
What height is best for mowing TifBlair® Centipede?
Take a Moment to Browse Through the TifBlair® Centipede Image Gallery
Characteristics
The first and only Certified Centipede.
Produces more stolons and more leaves.
Slow growing.
Late season color retention.
Improved Plant Vigor
Performs well in acid soils.
Greater cold tolerance than other centipede varieties.
Deep rooting.
Minimal fertility requirements.
Cultural Practices
Suggested mowing height 2″.
Apply approximately 1″ of water per week.
Apply between 1 – 2 pounds of nitrogen (N) per 1,000 square feet annually, during the growing season.
Only herbicides labeled for use on centipede should be applied.
Certified Purity & Uniformity
TifBlair

®

is licensed exclusively to The Turfgrass Group, Inc. and its sub-licensees.
TifBlair

®

Centipede is available only through a select group of licensed certified producers.
TifBlair

®

Centipede is grown & sold under a rigorous set of rules & guidelines designed to promote on-going quality, purity, and uniformity.
State Certification
Certification is the only method of assuring the consumer is receiving the variety they purchased.
TifBlair

®

Centipede can only be produced and sold as a Certified turfgrass variety, unlike many other varieties.
Certification agencies in each state inspect all TifBlair

®

production fields regularly, protecting the interests of the consumer by providing a third-party system of quality control.
Homeowner Tips and How To's Blog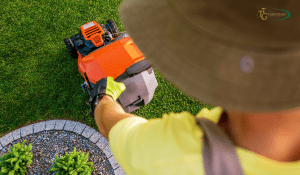 Do you want your lawn to look like it's done by a professional? We all know that looking good in…
Read More...