Trinity Zoysia - The World-Class Golf Course Zoysiagrass
Trinity Zoysia - Named After a Celebrated Golf Course, Its Got Game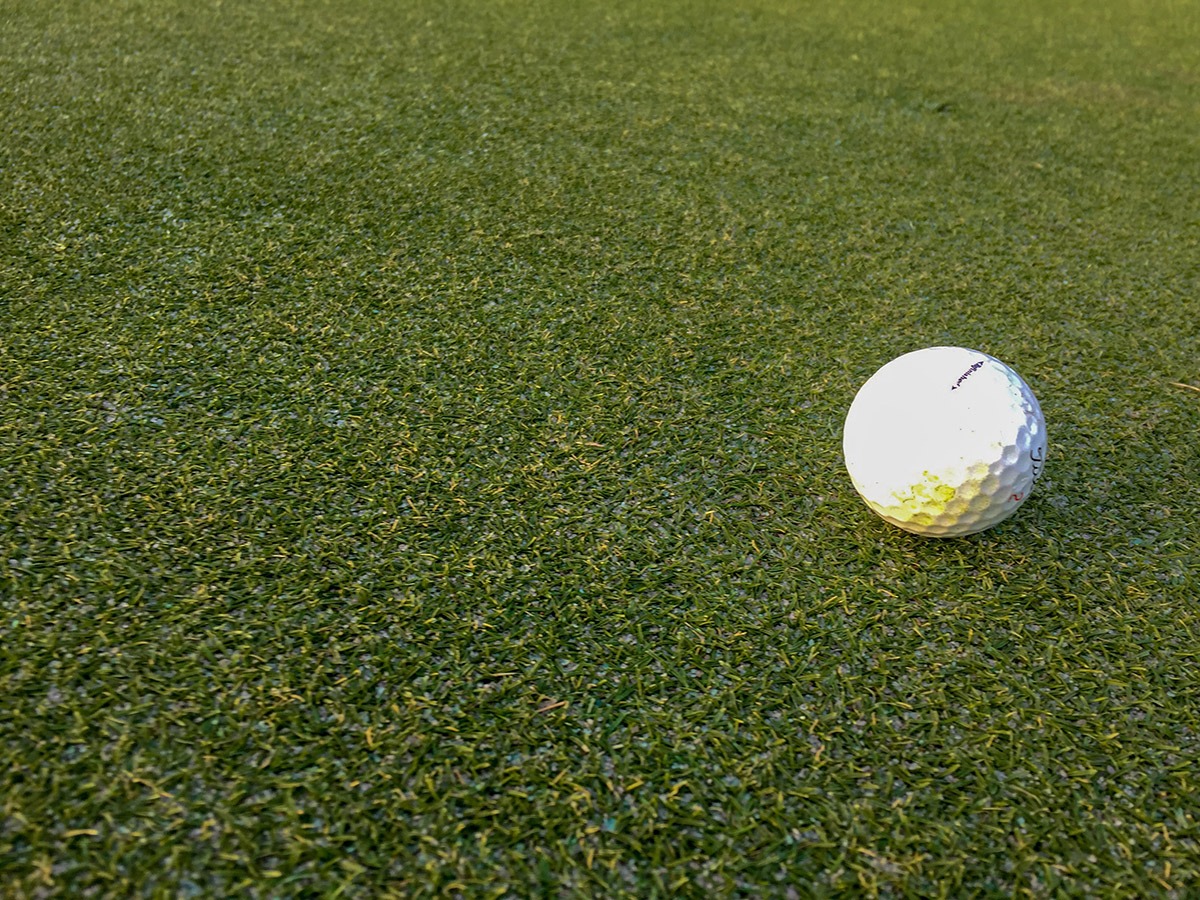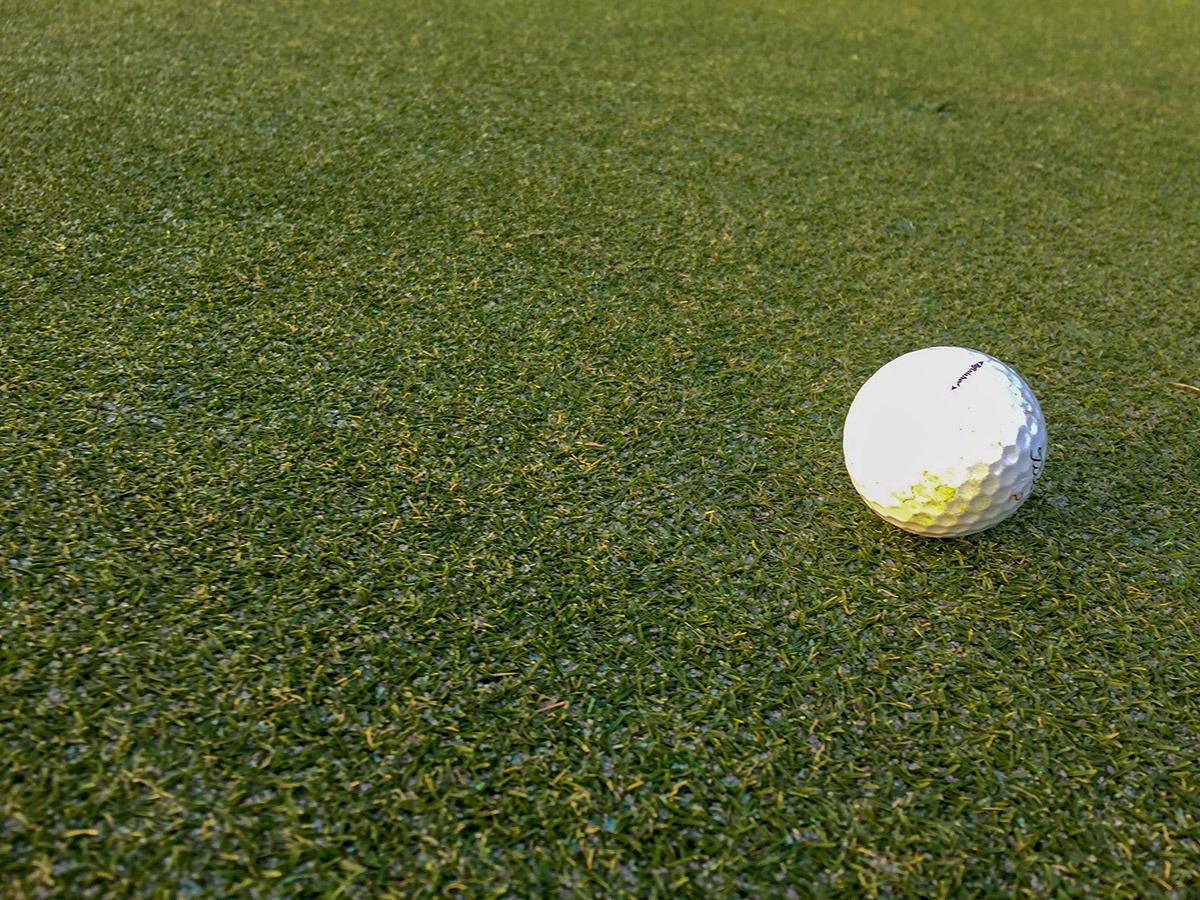 Trinity® Zoysia (formerly known as L1F) takes its new name from the Trinity Forest Golf Club, home of the PGA's prestigious AT&T Byron Nelson Tournament, where the course is grassed with it. This very-fine-bladed, deep green Zoysiagrass was developed for golf courses and high-end sports fields. It is drought resistant and requires very little fertilizer, Trinity Zoysiagrass should be professionally maintained at a very minimum mow height, ½ or lower. On tees and surrounds it can be kept at ¼ inch height. For one of the most enduring and beautiful outdoor sporting surfaces in the world, Trinity Zoysia has got game.
 Key Benefits of Trinity (L1F) Zoysiagrass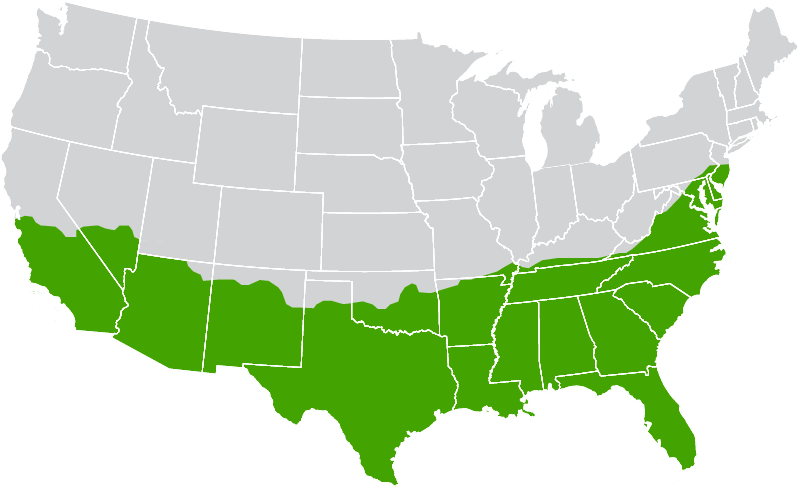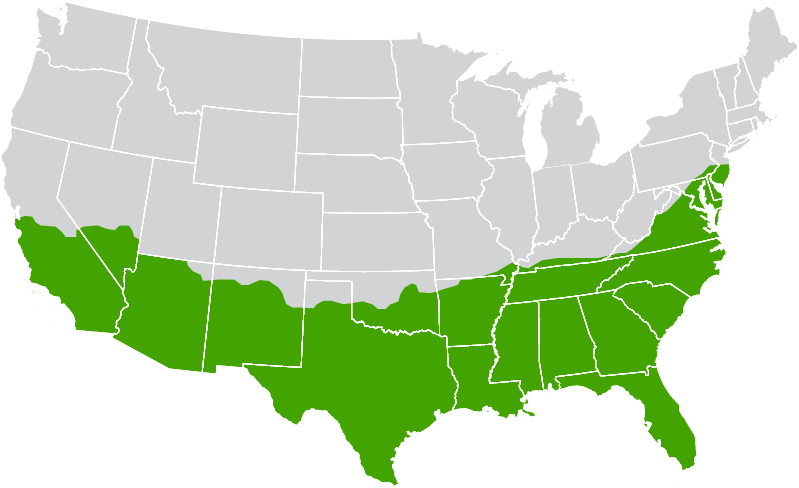 Trinity (L1F) Zoysia is a beautiful, luxurious turf grass well-suited for southern and transition zones. Please see the map for further detail.
Upright and Very Fine-Blade Orientation.
Less Thatch.
Great at Low Height.
Suitable for Southern and Transition Zones.
Dense, Traffic-Tolerant Growth.
Low Water and Fertilizer Requirements.
Frequently Asked Questions About Trinity Zoysiagrass
How much water does my Trinity Zoysia lawn need?
How often and how much should I fertilize Trinity Zoysia?
What height is best for mowing Trinity Zoysia?
Take a Moment to Browse Through the Trinity Zoysia Image Gallery
Characteristics
Extremely fine textured zoysiagrass.
Soft texture & feel.
Erect, upright leaf-blade orientation, ideal for golf courses.
Shade tolerant.
Low fertility requirement.
Less thatch.
Improved Plant Vigor
Wear tolerant.
Shade tolerant.
Low water requirement.
Cultural Practices
Should be maintained at 1" mowing height or lower.
Low fertilization requirement.
Transition zone stretches from California to Pennsylvania.
Certified Purity & Uniformity
Trinity is licensed in the Southeastern U.S., Hawaii, and Australia exclusively to The Turfgrass Group, Inc. and its sub-licensees.
Trinity is available only through a select group of licensed certified producers.
Trinity is grown & sold under a rigorous set of rules & guidelines designed to promote on-going quality, purity, and uniformity.
State Certification
Certification is the only method of assuring the consumer is receiving the variety they purchased.
Trinity can only be produced and sold as a Certified turfgrass variety, unlike many other varieties.
Certification agencies in each state inspect all Trinity production fields regularly, protecting the interests of the consumer by providing a third-party system of quality control.
Homeowner Tips and How To's Blog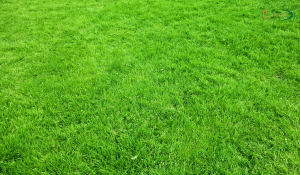 Zoysia grass is popular among homeowners looking to achieve a lush and vibrant lawn. However, to help your Zoysia grass…
Read More...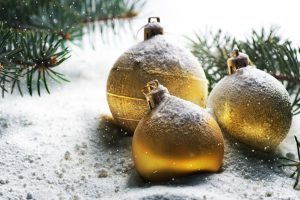 The new year has arrived, and it's time to start fresh. The first thing many people think about is what…
Read More...