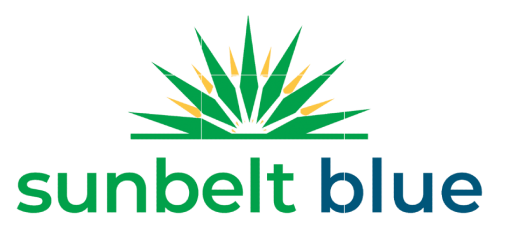 Developed through a partnership between Texas A&M and NG Turf, Sunbelt Blue™ is an innovative cool season cross between Texas and Kentucky bluegrass. Sunbelt stands up to Southeastern summers better than fescue, while remaining cold hardy and keeping its bright green color year round. It performs with superior resistance to disease as well. Sunbelt's rhizomatous root system provides heat and drought resistance and also allows it recover from stress and damage—unlike fescue, which requires overseeding.
Benifits of Sunbelt Blue Grasss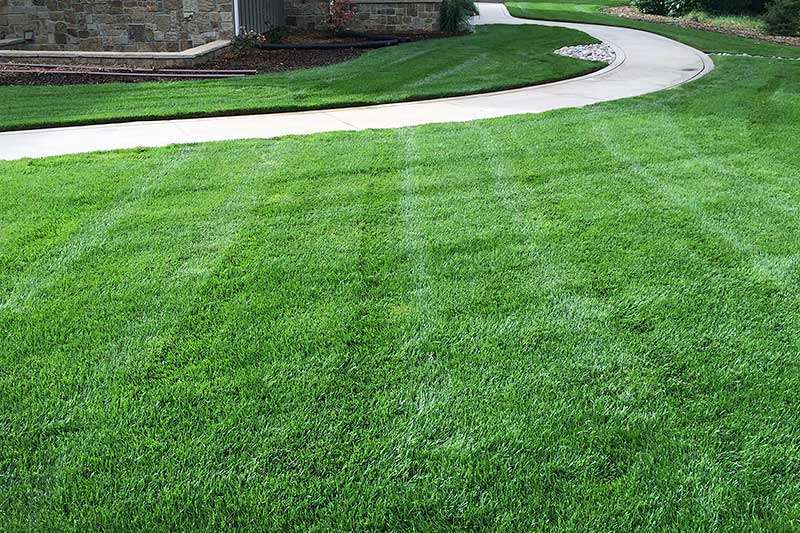 Sunbelt Bluegrass is a warm-season grass variety that offers several benefits for homeowners and landscapers. Here are some of the advantages of using Sunbelt Bluegrass:
Drought tolerance: Sunbelt Bluegrass has excellent drought tolerance compared to other cool-season grasses.
Heat tolerance: This grass variety is well-adapted to hot climates and can tolerate high temperatures. I
Disease resistance: Sunbelt Bluegrass exhibits good resistance to common lawn diseases such as brown patch and dollar spot.
Wear tolerance: With its dense growth habit, Sunbelt Bluegrass is highly wear-tolerant.
Aesthetic appeal: Sunbelt Bluegrass features a beautiful dark green color and fine texture, giving lawns a lush, manicured appearance.
Irrigation is not required, but is recommended.
Once established, follow general recommendations of 1″ of water from rain or irrigation per week, depending on soil conditions and climate.
Although heat and drought resistant, Sunbelt Blue will perform better with increased watering in periods of high temperatures or drought.
Visit the resources page to view or click here to download our watering guide for new and established grass.
Thrive in the Sun, Conserve the Water, Embrace the Beauty!
Characteristics
Appearance 
Medium blade; blue-bright green color year round
Shade Tolerance
Drought Tolerance
Medium; better than tall fescue
Maintenance
Technical Data
More disease resistant than other cool season grasses
More heat and drought resistant than fescue
Better recovery than other cool season grasses
Medium fertility requirements
Medium mowing frequency
Full sun to partial shade
Cold hardy
pH 5.5 to 6.5
Best Usage
Golf—Roughs
Landscape—Home lawns, commercial properties
Homeowner Tips and How To's Blog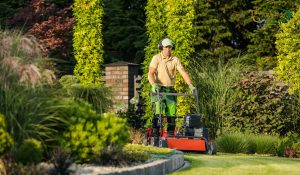 Maintaining a beautiful lawn can be a lot of work, but it's worth it!  A well-manicured lawn adds curb appeal…
Read More...