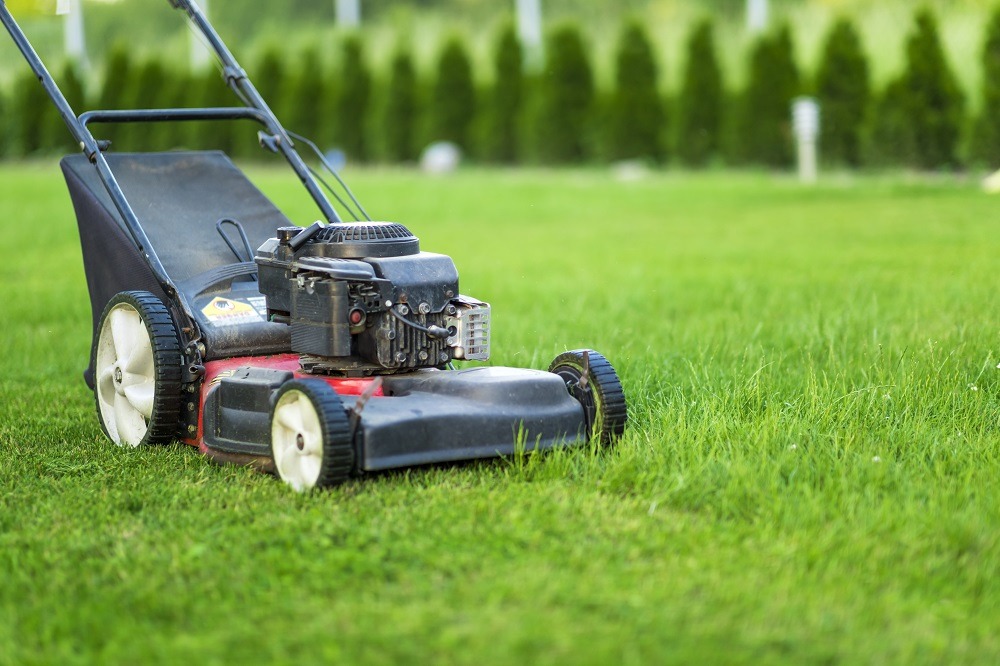 Hot summer days can be extremely harsh on your lawn. In the middle of a summer drought, it doesn't take long for your lawn to become dry and withered up. With TifTuf grass, you never have to worry about this. TifTuf is made specifically to be able to handle droughts. One of the other benefits of TifTuf is that it's a lot more low maintenance than other grasses. Here are some tips for maintaining your TifTuf grass:
1. Make Sure Your Grass Gets Enough Water
So one of the main benefits of TifTuf grass is that it is capable of handling droughts. While it's true that TifTuf needs 38% less water than similar grasses, it still does need some water. It will typically need about 1" of water per week. In hot or dry weather, it could need up to 2½" per week. Even this level of water, though, is significantly less than other grasses.
2. Regularly Mow Your Lawn
When it comes to lawn maintenance, everyone knows that you have to mow your lawn regularly. This is also true with TifTuf grass. Although it is considered low maintenance, it does still need to be mowed. The best height for TifTuf grass is between ½" and 2", and it can be mowed with a reel or rotary mower, depending on your preference.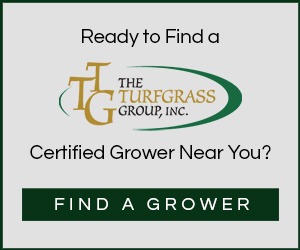 3. Fertilize Your Lawn
Fertilizing the lawn is a necessary step to take to make your yard look amazing. If you want to be the envy of your neighborhood, you'll need to fertilize your grass. Each year, a TifTuf lawn needs 1-2 pounds of nitrogen fertilizer per 1,000 square feet. The best times to fertilize are in spring and late summer. With the right fertilizer, your TifTuf Bermudagrass will look spectacular.
4. Apply Weed Control Specific to Bermudagrass
Using weed control is an important part of any lawn maintenance plan. However, you can't just use any weed control. They may not be effective unless you are using weed control that is specifically for Bermudagrass. The weed control also needs to be done annually.
5. Apply Pre-Emergent Herbicide
Pre-emergent herbicide is an important tool for any lawn. As the name suggests, pre-emergent herbicide targets weeds that have not emerged from the soil yet. However, the weeds should be visible from the ground at the time you apply the pre-emergent herbicide. The best time to apply this will be in the spring or the fall.
Those are just a few suggestions when it comes to maintaining your TifTuf Bermudagrass lawn. Follow the above tips and your lawn will be the envy of the whole neighborhood!