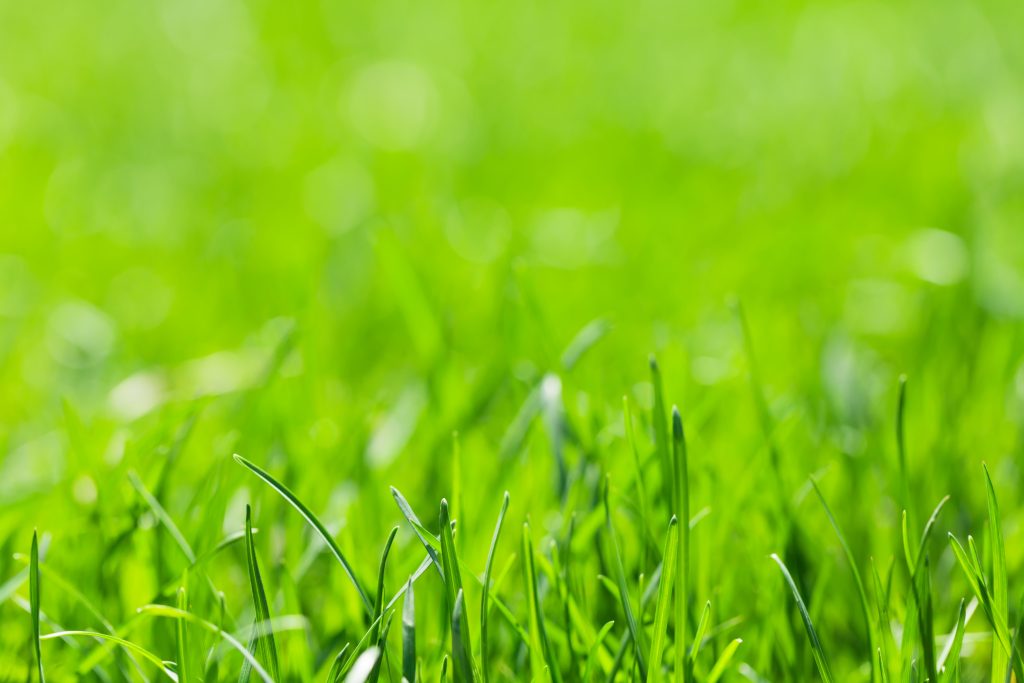 At the TurfGrass Group, we identify outstanding types of turfgrass through the process of rigorous research, engineering, and technology. Along with our university breeding program partners and private sector partners, we license the production of these superior turfgrass varieties. Whatever turfgrass variety you are looking into—whether it's TIfTuf Bermudagrass, Zeon Zoysiagrass, or another variety—you will want to seek out a certified grower near you.
We've worked diligently to find superior grass varieties, so you don't have to. Our grass varieties maintain their beauty in extreme weather conditions and are both drought resistant and shade resistant. Based on hard science and reducing the environmental impact, our turfgrass varieties have been internationally recognized. Additionally, they have also undergone extensive evaluation from universities and/or breeders.
Can I Buy Turfgrass from the Turfgrass Group?
While we are responsible for licensing the production of the turfgrass, we do not sell these grass varieties direct to consumers. In order to purchase these turfgrass types, it's important to go through a certified grower.
How Do Growers Obtain Certification?
Every state has a crop improvement association or a section of the state government which establishes procedures, standards, and labels for certified turfgrass. To maintain certification, these procedures and standards require regular inspections throughout the growing season. Only turfs that have been harvested from these fields that meet the standards will be officially certified.
Why Do We Have Licensed Growers?
In order to be certified, growers must follow strict standards. These standards will differ depending on the state, the organization that provides the certification, and the variety of grass. In addition, these varieties are only available from licensed growers so if you're interested in these superior grasses, you will only be able to purchase them from licensed growers.
There are many benefits associated with buying from a certified grower. Depending on the location, organizations that provide certification will ensure that: 
 

There were no noxious weeds observed in the mature turf.

 

The turfgrass is of the highest quality for residential or commercial installation.

 

It adheres to the standards of excellence set forth by the organization.

 

The sod was inspected for the absence of other turf species and for varietal uniformity.
How Can I Find a Certified Grower Near Me?
Listed here on our website are only the top producers of our grass varieties, and they are all certified growers. To find one, you can visit our Find a Grower page. Fill out the form, and this will take you to a listing of growers that are within 150 miles from you.