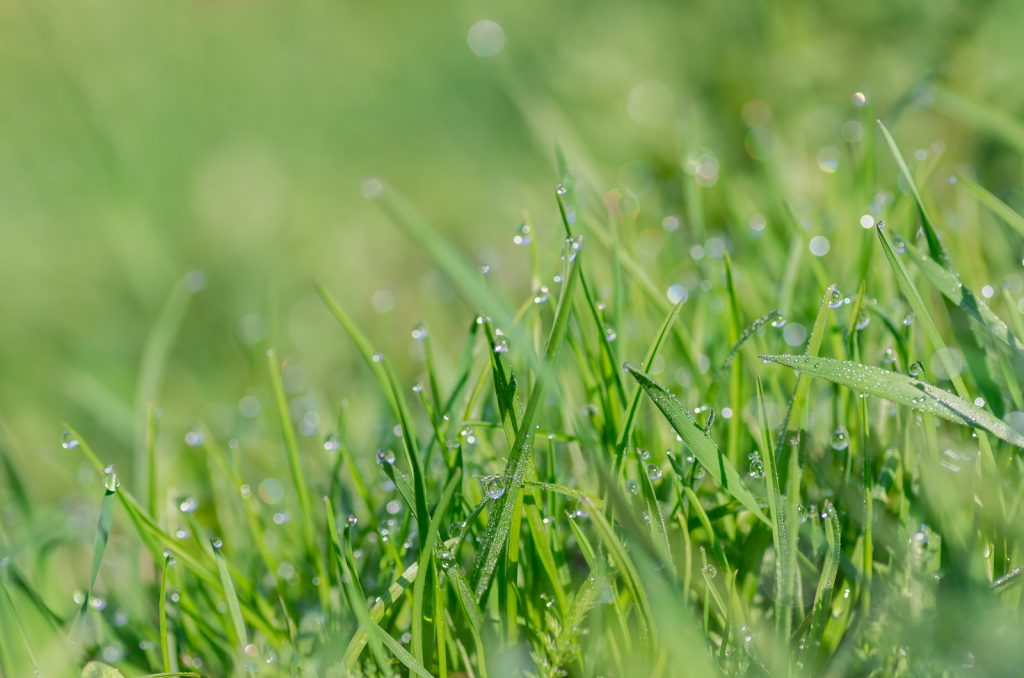 While Mother Nature always brings her best to challenge the resilience of any type of turf,
there are some that stand up to that test time and time again. TifTuf™ has demonstrated
excellent shade, cold, wear and drought tolerance, along with a fast grow‐in rate and vibrant
green color.
Observations in the mid‐atlantic region last winter also suggest that TifTuf™ shows reasonable
resilience in winterkill. Finding a turf product that can withstand all of these challenges and still
appear lush and beautiful is a homeowner's (or golf course manager's, or sports turf manager's)
dream.
Choosing TifTuf™ is a way to give yourself peace of mind that your turf will withstand the
challenges that Mother Nature will inevitably throw at it: hot, dry summers; cold, wet winters;
shady areas; and heavy traffic.
Let us help you find the right variety for your lawn, golf course or sports field so you can enjoy
the reliability and beauty of a proven product like TifTuf™!