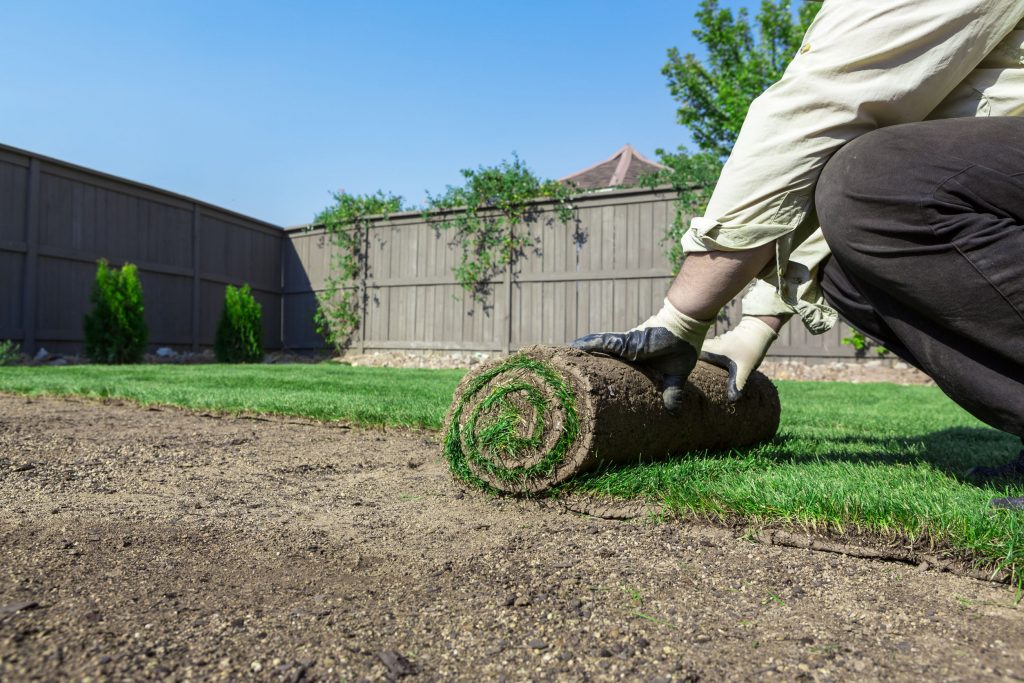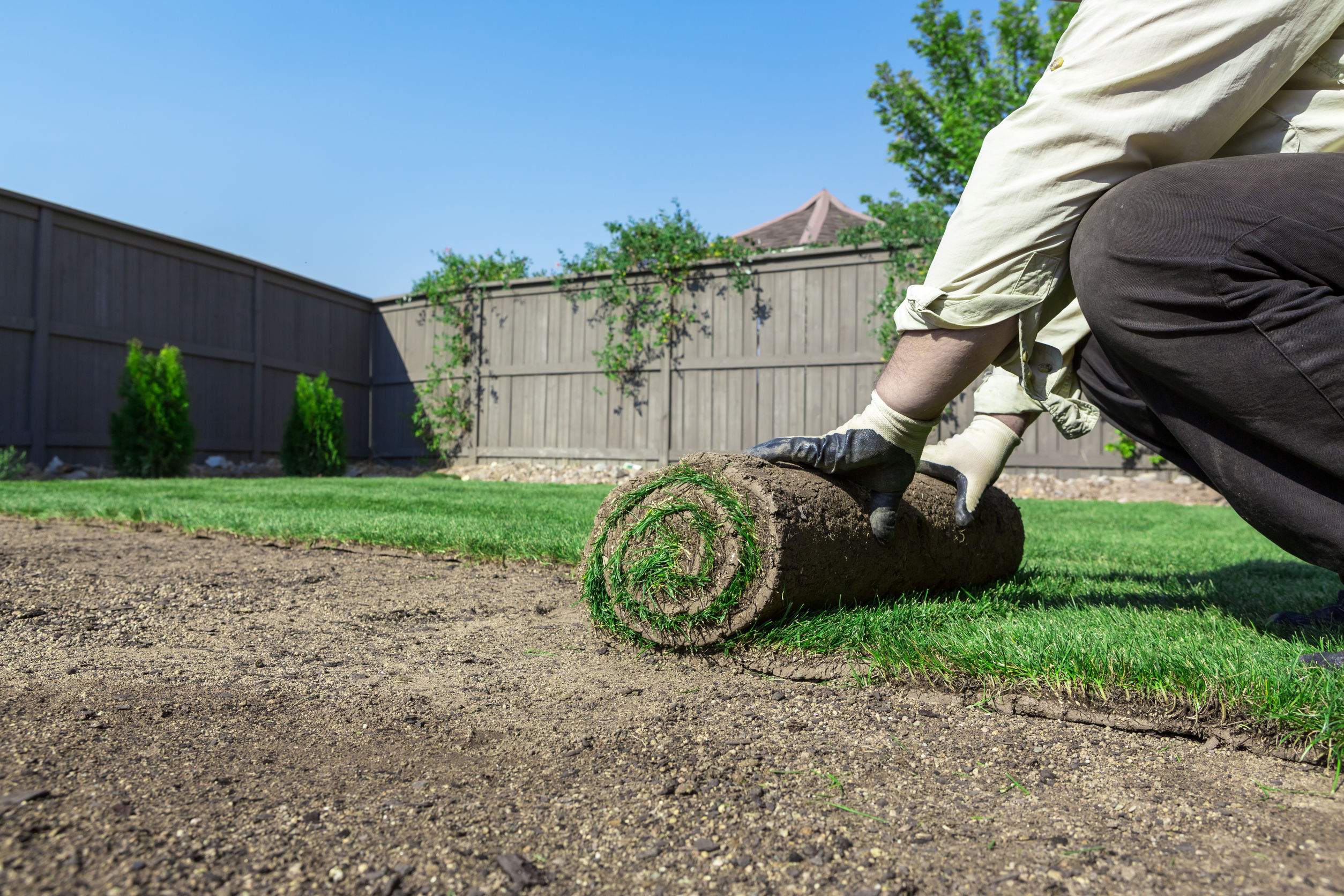 Today is the first official day of fall. As we move into the autumn season, many people forget about their lawns. The grass is about to go dormant for the winter so there's not much to worry about, right? There are actually several ways to take care of your lawn during the fall. Fall is also the best time of year to plant sod. 
When the weather has cooled down and the September rains push the summer drought out, the grass will begin to grow again. Fall growth is very different from spring or summer growth, though. The blades of grass don't grow as much, but the roots become stronger. To prepare for the cold winter months, the roots grow deeper into the ground. 
The boost in the root growth makes this an ideal time to plant sod. The quicker your roots are able to grow, the quicker you will have a beautiful and lush lawn. There are also increased rains in the fall which lowers the need to constantly irrigate your lawn. This is another positive that comes with laying sod in the fall season.
Another reason the cooler weather is a positive thing when it comes to sod is that it is a living product. The warmer summer months leave us feeling tired and sweaty whenever we work outside in the yard, but also, sod tends to have a shorter shelf life during these months. The cooler temperatures in the air will keep the grass at much better temperatures. You will have healthier grass without having to put as much work into your yard in the fall. It's also a lot easier to work on your yard when the sun isn't scorching and there isn't oppressive heat. 
The ground where the sod is going to be planted should be prepared before laying the sod rolls. Remove all of the noxious weeds and any rocks and debris from the area. Make sure you aerate the soil so that it won't be compacted. Water the area where sod will be laid but don't soak it. Schedule your delivery so that the sod can be laid within 24 to 72 hours after it is harvested. 
One type of grass that is always high quality no matter what time of year you place it in your yard is Zeon Zoysia grass. Zeon is only available through certified growers, however. To learn more about Zeon Zoysia grass, click here.