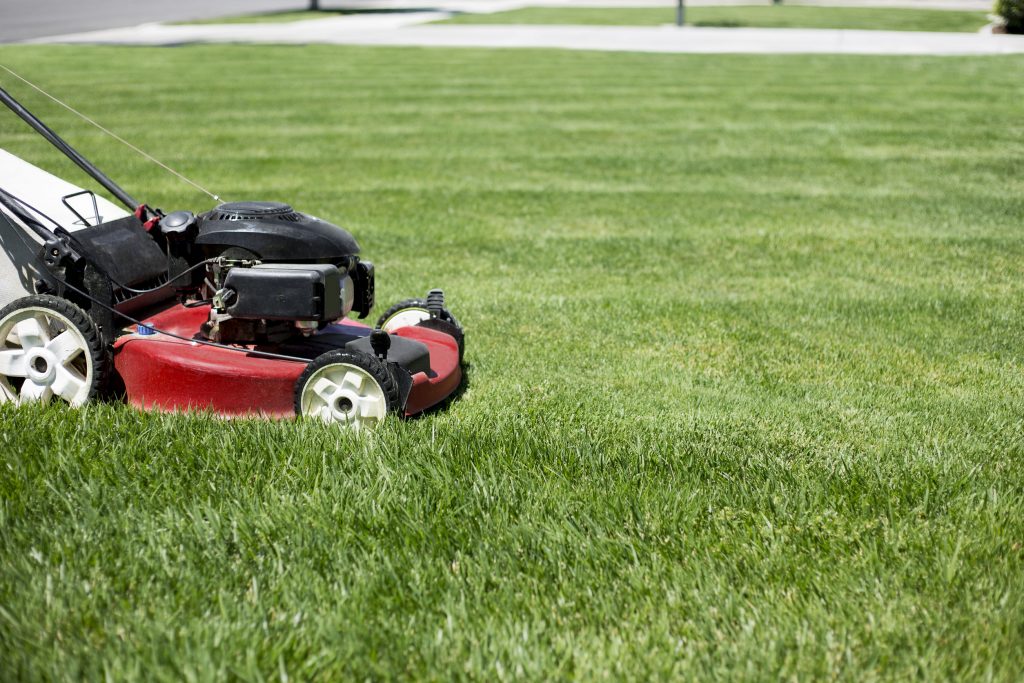 The grass certainly looks a lot better once it's been mowed. But did you also know it's much healthier when it's mowed regularly? Mowing the lawn infrequently can make your lawn look sloppy and lead to overgrown grass, but mowing the lawn too frequently can also do damage. So how often should you mow the lawn? There are three key factors that will help you determine how often you should cut the grass:
1. The Kind of Grass
What type of grass do you have? There are about a dozen different kinds of grass including:
Bent – narrow, flat blades with a soft, dense texture

Bermuda – sharp, pointed blades with a dense texture

Dichondra – round leaves with a dense texture

Fine Fescue – hair-like fine-tipped blades with a soft texture

Kentucky Bluegrass – V-shaped, pointed blades with a soft texture

Ryegrass – Pointed blade with visible veins and a soft texture

St. Augustinegrass/Floratam – broad blade with rounded tip and a spongy texture

Tall Fescue – pointed blade with visible veins and a stiff texture

Zoysia – narrow, needle-like blades with a stiff, carpet-like texture

Bluegrass/Rye/Fescue – thin, tall blades with a dense texture
If you have warm-season grass, you'll want to mow it in the summer. If you have cool-season grass, you'll want to mow it in the springtime and early fall.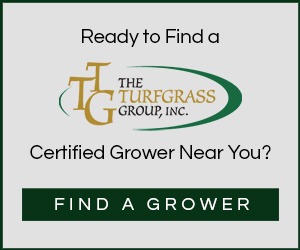 2. Grass Height
Before you mow, check the height of your grass. You don't want to cut it too short or mow too frequently. A good rule is to only cut the top third of the grass. You want to treat every lawn individually and avoid cutting the grass by a "required schedule." Every lawn is different.
3. Rate of Grass Growth
Basically, how often you should cut your grass will depend largely on how quickly your grass grows. In general, during the summer, most homeowners will mow their grass every one to two weeks. This works for most types of grass. 
Every type of grass has an ideal height, however. You want to mow the lawn during growing season. And you want to make sure you are mowing enough to keep your grass healthy. 
Zeon Zoysia
Zeon Zoysia is a great choice for many homeowners because it is shade tolerant, drought tolerant, and fine bladed. It is suggested to keep the mowing height for Zeon Zoysia between ½" and 1½". Zeon is only available from certified growers. To learn more about that, have a look at this blog post.