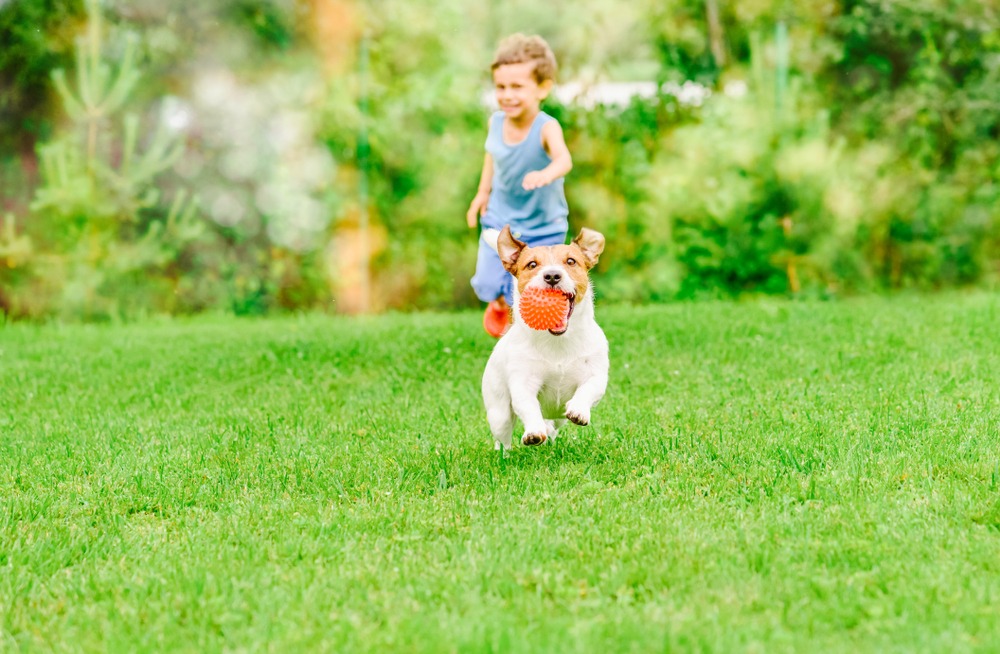 Can a Beautiful Lawn Improve Your Quality of Life? 
A fabulous-looking lawn is a great thing to have. The first thing a new homeowner does, typically, is taking care of their yard. It's obvious why a homeowner would want to have a lush and healthy lawn. Not only does it look amazing, but it can actually improve your quality of life. Having a vibrant and luxurious lawn can have many benefits like:
A Healthy Lawn Improves the Quality of the Air
There are many reasons why healthy grass can benefit the environment. For one thing, you'll be able to breathe a little easier because the air quality will be better with a healthy lawn because it will trap dust and pollen. Did you also know that a lush and healthy lawn can even help to fight allergies? 
A Healthy Lawn Keeps the Air Around Your Home Cooler
Speaking of benefiting the environment, all plants–including grass–help to keep the air cooler. There's a reason it feels good to walk through the grass barefoot on a hot summer's day. Grass keeps the air anywhere from 2 to 22 degrees cooler than other surfaces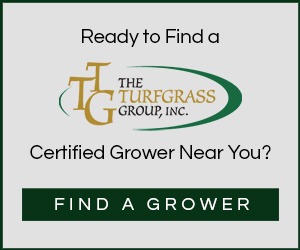 A Healthy Lawn Decreases Stress
With a healthy lawn, you'll have somewhere to hang out outdoors and be among nature. This can do a lot to improve your overall sense of well-being. According to the American Heart Association, nature lessens stress and anxiety, which can lead to a plethora of health problems.
A Healthy Lawn Makes Your Home Quieter
If you live near a busy street or a congested area, you know how annoying all of the extra noise can get. With a healthy lawn, your home can actually be quieter. Just as lawns capture dust and pollen, they can also absorb noise pollution. A lawn can be similar to soundproofing for your home.
A Healthy Lawn Gives You and Your Loved Ones Somewhere to Hang Out
Loved ones are the most important things in your life. That can be friends, family, or even pets. It's important to take the time to relax with your loved ones. If you want to relax outside, a healthy lawn will give you a place to do this.
Zeon Zoysia 
Zeon Zoysia is a great choice if you want a gorgeous and healthy lawn. It's one of the most barefoot friendly grasses, and it's easy to maintain. It handles shade and weather extremely well, and it uses less water and fertilizer. Zeon is only available through certified growers. Find a grower near you so that you can work on making your lawn healthier and improve your quality of life.