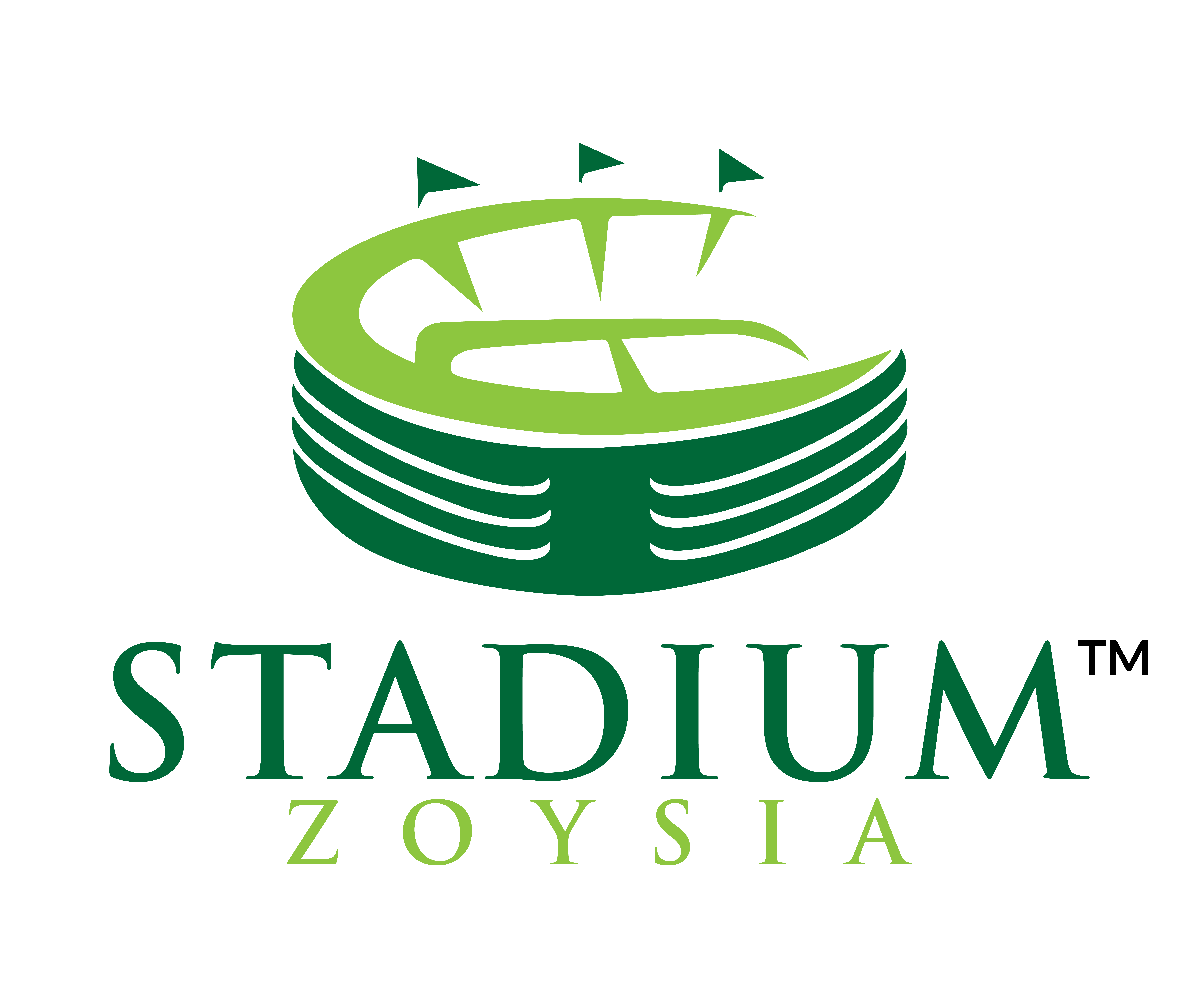 Stadium Zoysia™ is the newest release from Bladerunner Farms. This exceptional zoysiagrass is suited for use on golf courses and sports fields.
Due to its rapid rate of spread and density, Stadium Zoysia is ideal for sports turf use.
Preliminary test results from the University of Tennessee highlight Stadium's attributes and will be published soon through the University.
Stadium has the darkest green color in our collection.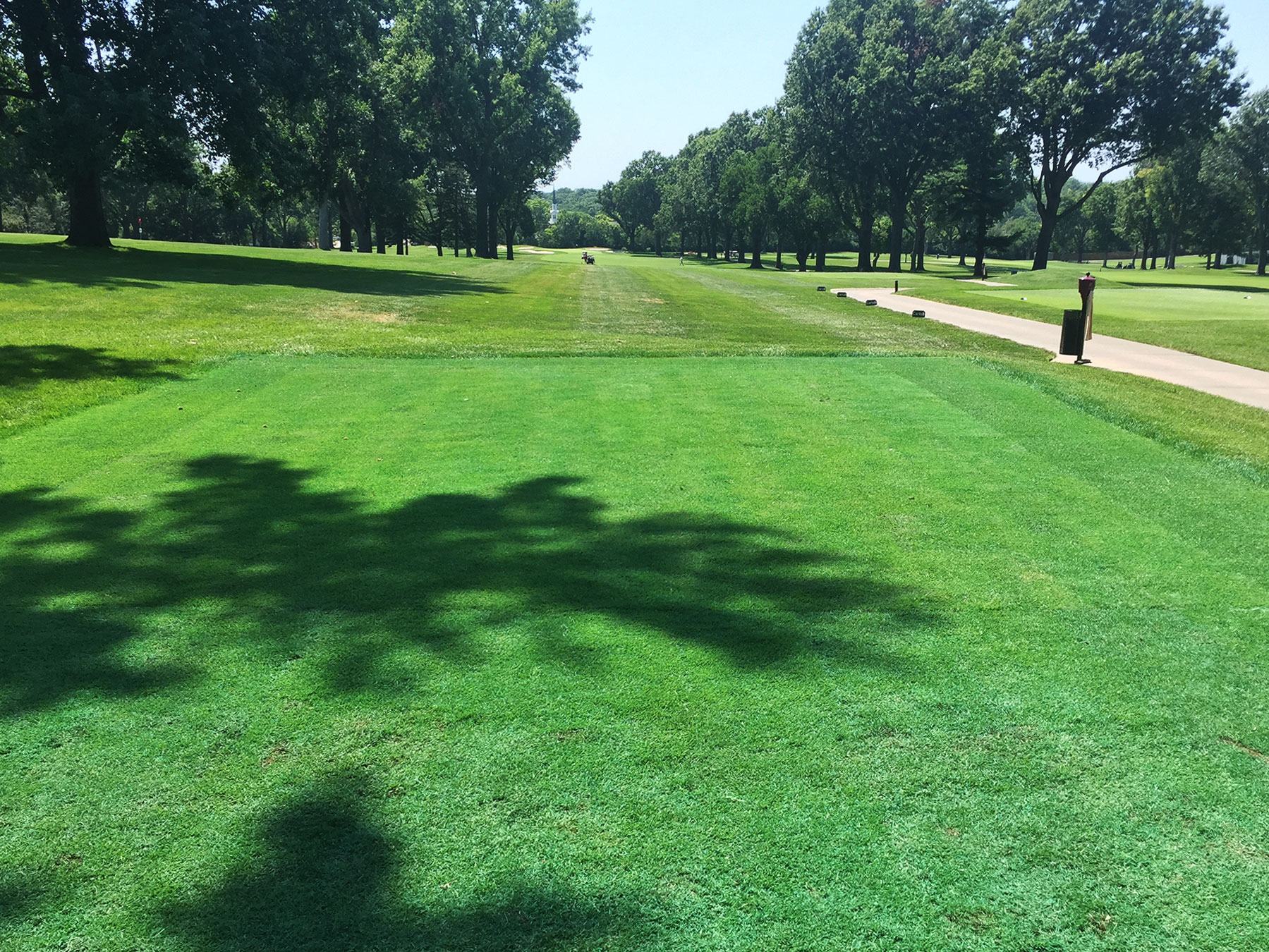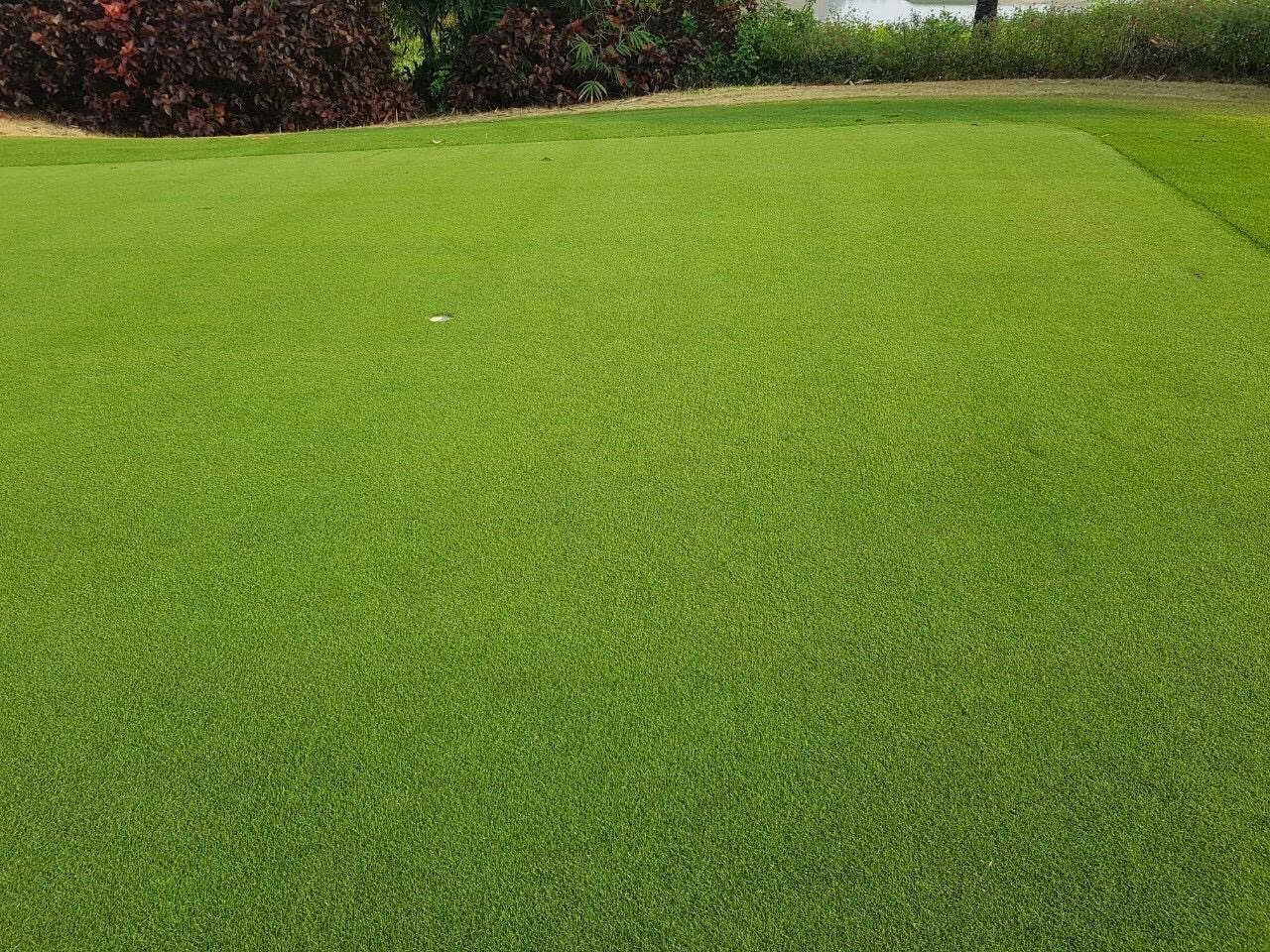 Stadium Zoysia is a premium warm-season grass variety
Stadium Zoysia is a premium warm-season grass variety that brings exceptional quality and performance to stadiums, sports fields, and high-traffic areas. Here's why Stadium Zoysia stands out as a top choice for sports turf:
Durability under Pressure: Stadium Zoysia is engineered to withstand the rigors of heavy foot traffic and intense athletic activities.
Enhanced Playability: With its dense growth habit and fine texture, Stadium Zoysia provides a uniform playing surface that enhances ball roll, bounce, and overall playability. It offers athletes a consistent and reliable turf surface for optimal performance.
High Disease Resistance: Stadium Zoysia exhibits exceptional resistance to common turf diseases, reducing the risk of fungal infections and minimizing the need for chemical treatments.
Heat and Drought Tolerance: This grass variety thrives in hot and humid conditions, making it ideal for stadium settings where intense heat is a factor.
Low Water Requirements: Stadium Zoysia is known for its water efficiency. Its deep root system enables it to access moisture deeper in the soil, reducing the need for frequent irrigation.
Irrigation is not required, but is recommended.
Once established, follow general recommendations of 1″ of water from rain or irrigation per week, depending on soil conditions and climate.
Although heat and drought resistant, Sunbelt Blue will perform better with increased watering in periods of high temperatures or drought.
Visit the resources page to view or click here to download our watering guide for new and established grass.
Characteristics
| | |
| --- | --- |
| Color | |
| Texture | |
| Performance | Excellent wear, drought tolerant, withstands heavy foot traffic, excellent density, deep root system, tolerates some frost, great durability |
| Climate | |
| Shade Tolerance | |
| Mowing | Reel mower 1/4" to 1.5", every 5-7 days |