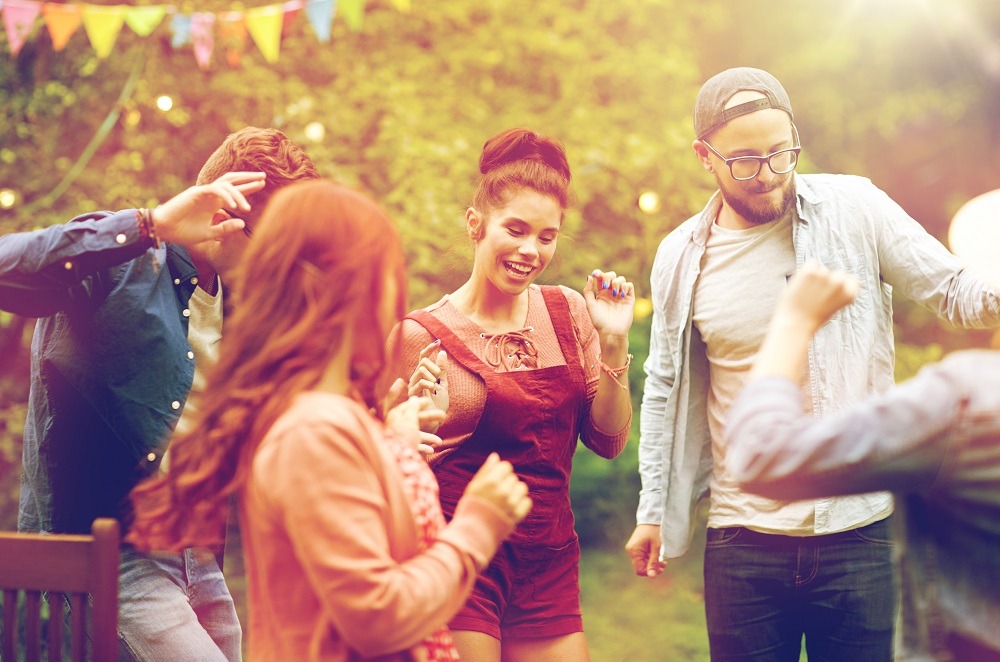 Picture this: You're having a barbecue with all your friends and family. There's a table of food and drinks set up that everyone enjoys. Your dog is running around the yard happily. Someone turns on a great song that makes everyone smile, and then people begin to dance. Moments like these make you appreciate your life, and there is nothing better than a great outdoor gathering. But how can you make sure that you have the best outdoor gathering? We have put together five tips to help you.
1. Accommodate Your Guests
Are your guests vegetarians? Do they drink alcohol? Are they gluten free? You want to think about everyone you've invited to the gathering and have accommodations for them. Put out some vegetarian appetizers, make some non-alcoholic mocktails, or try making a gluten-free dessert. You want to be considerate of your guests.
2. Serve Seasonal Classics
You want to serve classics like salad, fruit, cold drinks, etc. Serve food that you know everyone will love. Outdoor gatherings are not the best time to get adventurous in the kitchen and serve exotic dishes.
3. Keep Away Bugs
Nothing can ruin an outdoor gathering quicker than mosquitoes. With their itchy bites, they can turn a great time outdoors into an annoying event. The best way to prevent mosquitoes is to treat your yard. But you can also have citronella candles at your outdoor gathering. It also might not be a bad idea to have bug spray.
4. Get Creative
Something that can make a great outdoor gathering is creativity. Now is the time to try those creative decorations you've been thinking of using. You might want to get on Pinterest and look for different ideas. There are always a lot of people with a lot of different ideas on Pinterest for parties, recipes, and crafts.
5. Protect Your Grass
If you're going to have a lot of outdoor gatherings, it's good to consider a grass that will be able to handle a lot of foot traffic. One such grass is TifTuf. TifTuf looks amazing, but it is tough enough to stand up to foot traffic. It also uses 38% less water than other grasses.
If you are interested in our TifTuf grass variety, be sure to find a certified grower near you. While we are responsible for licensing the production of the turfgrass, we do not sell these grass varieties direct to consumers.
These are just five suggestions that will help you to have the best outdoor gathering that you can. Follow the above tips, and you're next outdoor party will be sure to be a hit.