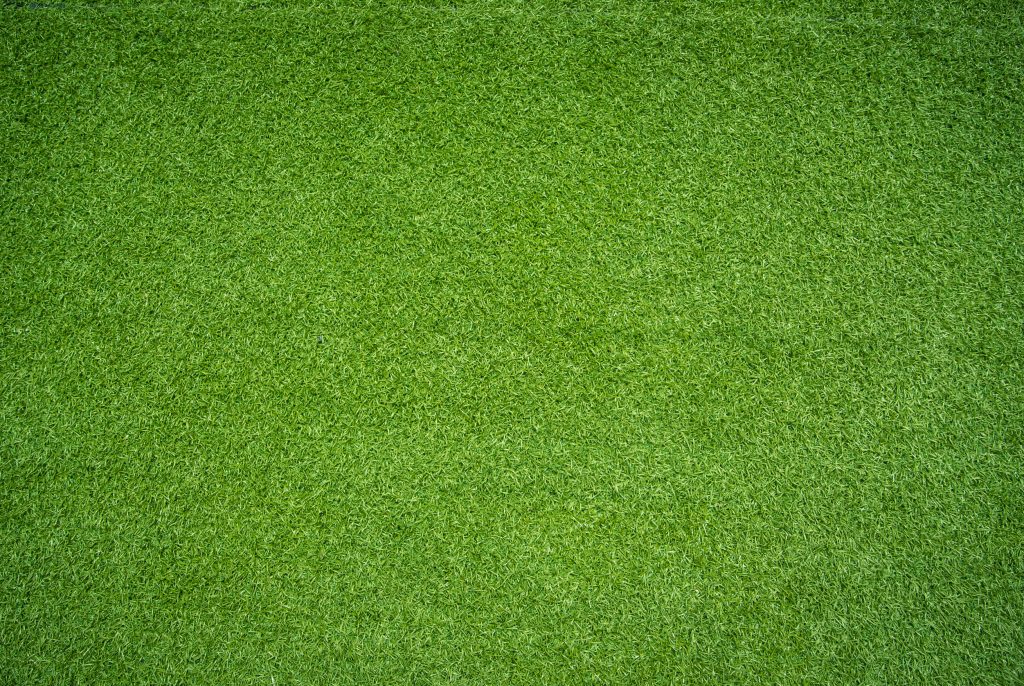 Everyone knows that a healthy lawn makes your home that much more attractive. But there are other benefits to having a beautiful yard that go beyond appearance. First of all, it can increase your curb appeal, which can definitely help you when it's time to sell your home. Your neighbors will also appreciate it because the more value your home has, the more value neighboring houses will have.
Having a healthy lawn will also give you a nice spot to enjoy being outdoors with your family, friends, and pets. There's nothing more relaxing than lying in the grass on a gorgeous summer day. A healthy lawn can also benefit the environment and make your home a more pleasant place to live by cleaning the air, cooling the area around your home making energy bills lower, and absorbing noise pollution.
When you're thinking about how to obtain a healthy lawn, consider TifTuf grass. Here are five reasons why:
1. TifTuf stands up to droughts
Droughts can be hard on your yard, which is why everyone wants to have a lawn that will endure during these harsh conditions. For homeowners who live in locations with little rain, it's a crucial quality. One of the best things about TifTuf grass is that it uses 38% less water than other grass. This means that it will look gorgeous even in the midst of a hot summer.
2. TifTuf handles a great deal of foot traffic.
TifTuf is a tough grass, and it's often used in high-traffic locations like soccer fields, football fields, and golf courses. Fortunately, it can repair itself of any damage that comes with a frequent amount of foot traffic. In this video, Brian Schwartz explains the benefits of TifTuf grass.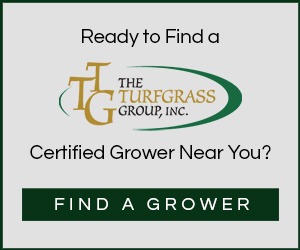 3. TifTuf reduces water bills.
Because TifTuf uses 38% less water, it can decrease the amount of water you need, lowering your water bill. A TifTuf lawn only needs 1" – 2½" per week. This means that after a while of having decreased water bills, the TifTuf grass will pay for itself.
4. TifTuf retains vibrant green color well into fall.
During the colder months,  your neighborhood can quickly take on a depressing appearance. Most lawns quickly lose their vibrant, green color as soon as summer is over. Fortunately, with TifTuf, the green color remains well into the fall. It also has a quicker spring green up time.
5. TifTuf is still healthy in a lot of shade.
Many grasses don't do very well in the shade. This is especially true for grasses like Tifway. Luckily, TifTuf thrives even in shaded areas. If your yard typically gets a lot of shade, you won't have to worry about it.
So it's easy to see why having a healthy lawn is important, and it's even easier to see why TifTuf is a great choice. To learn more about TifTuf grass, please visit our TifTuf page.