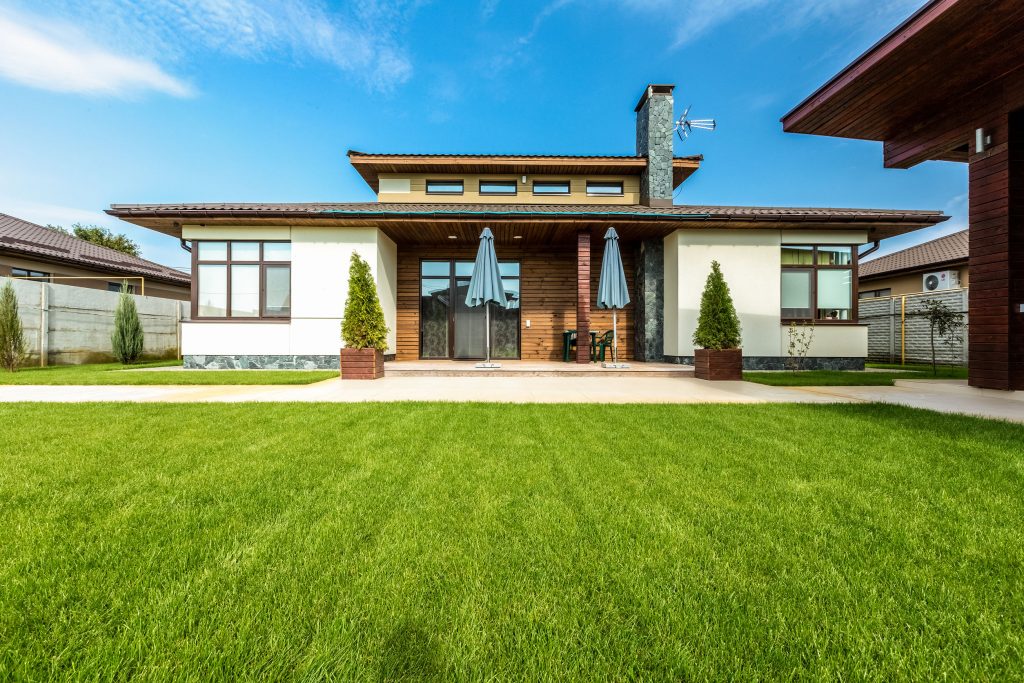 Curb appeal. So many of us have heard about it, but what does it really mean? To give you a basic definition, curb appeal is the first impression anyone has of your home. This is important when you're trying to sell your home, of course, but it's also important for adding value to your house. The more attractive it is, the more it will be worth. There are several ways to improve your curb appeal like putting on a fresh coat of exterior paint or landscaping, but beautifying your lawn will also help. Here are four ways you can do that:
1. Grow Aesthetically Pleasing Flowers
Nothing brightens up a yard like nice flowers. They can be a great way to greet visitors and make your home better looking. To give your lawn color all year long, grow annuals and perennials. You can also find out which flowers grow best in your geographic location.
2. Maintain Your Lawn
There is more to maintaining your lawn than just cutting the grass every other week. Mowing is an important part of lawn care maintenance, but there are also other steps like fertilization. You will also need to find out how often your particular type of grass needs to be mowed. One of the reasons TifTuf is so popular is because it's so easy to maintain and it looks amazing.
3.Tidy up the Edges
Having clean and neat edges can really make your lawn look gorgeous. To ensure straight lines, use a short plank of wood to guide your edging. You also might want to consider lawn edging stones.
4. Add a Bird Feeder
For a more serene and relaxing atmosphere, add bird feeders to your yard. Keep the bird feeders stocked so the birds will come have a look. You can also have a great time identifying all the different birds that come to your yard.
Those are just four suggestions for you to have a gorgeous lawn, which will improve the value of your home. The type of grass that you have also plays a big part in how attractive your yard is. You'll want to have a grass that can handle a lot of foot traffic or harsh weather. One of the best choices on this front is TifTuf grass.
TifTuf Grass
Many people choose TifTuf grass to make their lawns look amazing and improve curb appeal. Even through droughts and heavy foot traffic, TifTuf continues to look amazing. To learn more, please visit our TifTuf page.
If you are interested in our TifTuf grass variety, be sure to find a certified grower near you. While we are responsible for licensing the production of the turfgrass, we do not sell these grass varieties direct to consumers.