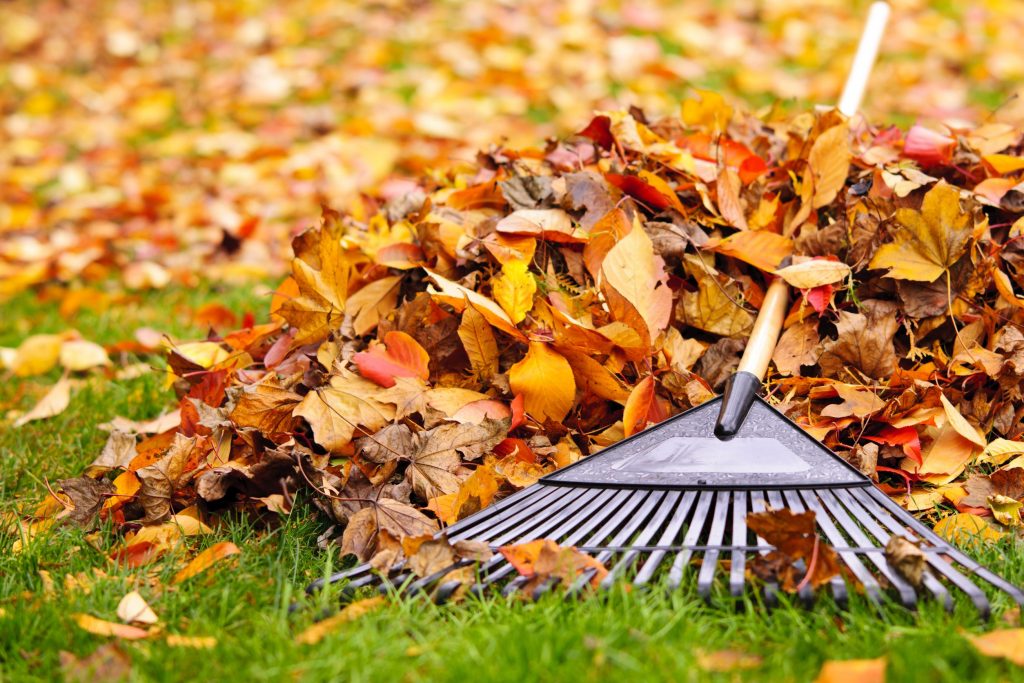 Fall is almost upon us, which means that the leaves will turn gorgeous shades of red and orange and yellow, everyone will drink pumpkin spice lattes, and people are already gearing up for Halloween. It also means that you need to think about autumn lawn care. It may seem like there's not much you need to do because the grass in your lawn will go dormant for the winter. However, that is not the case.
1. Continue mowing. 
You need to keep mowing your grass even in the fall as it doesn't stop growing until the first frost. You'll want to keep it at the ideal height, which can change depending on the type of grass that you have. Letting grass get too long leaves it vulnerable to fungi, and cutting it too short may impede your lawn's ability to withstand the cold and dryness that comes with winter. When you do finally stop mowing, be sure to winterize your lawn mower: sharpen the blades, inspect the mower for damage, clean the air filter, and change the oil and spark plugs. 
2. Water when you need to.
A lot of people will ease up on watering their lawn in the fall. They assume that nature will take care of it for them. It is true that there is more rain, less evaporation, and more dew in the fall. However, this may not be enough for your lawn. So continue to keep an eye on it, and water when you need to.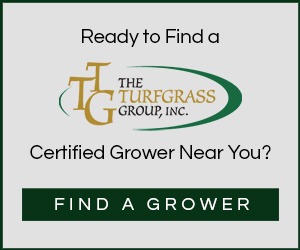 3. Rake the leaves often.
All the leaves may give your yard a crisp, autumn look that you enjoy but they aren't good for the grass. They trap moisture and block light, which can severely damage the turf underneath the leaves. So when the leaves are falling, rake them or blow them as often as you can. 
4. Consider aeration.
Your lawn may have suffered from the stress of the heat over the summer. It may need to be aerated, which is the process of removing soil plugs and freeing up passageways for nutrients to reach the roots of the grass. It will be most effective when you call in professionals to help you aerate your lawn.
These are just a few tips for your lawn this fall. There are a ton of other things that you can do to keep your lawn healthy through the autumn. Some of these include applying fertilizer and keeping up with pest control. 
Fortunately, if you have a lawn of TifTuf Bermudagrass, your lawn will be one of the last in your neighborhood to go dormant. This is another reason to try TifTuf. But it's only available through certified growers. For more information, have a look at our TifTuf page.