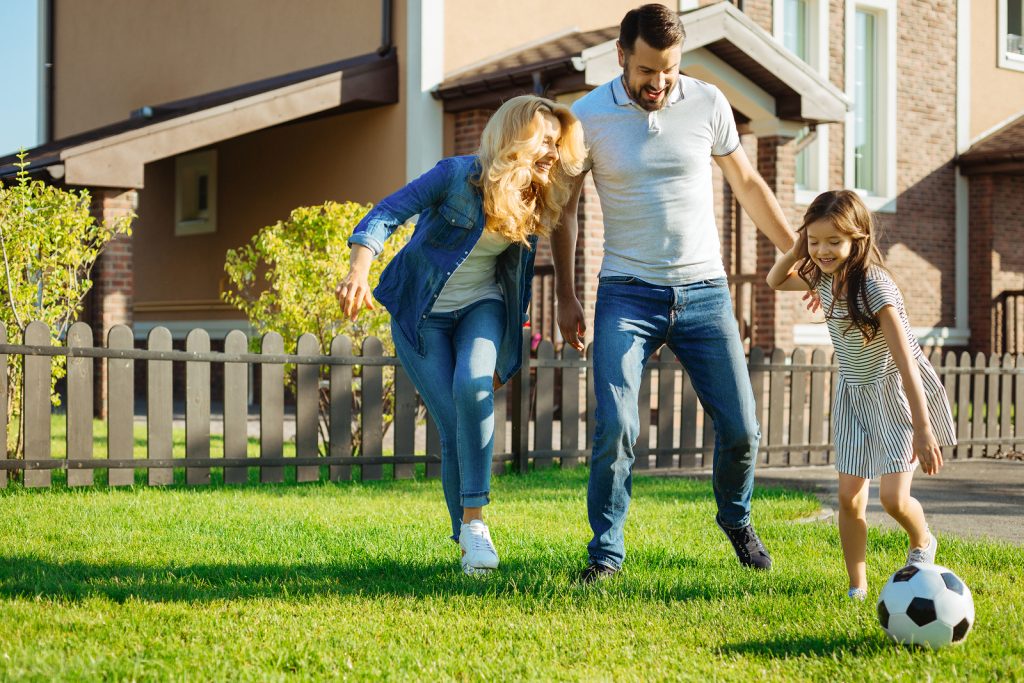 Originated in the South's turfgrass capitol, Tifton, Georgia, T10 is a popular choice among homeowners and sports turf managers because of its low maintenance nature and traffic tolerance. It is also popular on residential lawns due to its decreased mowing frequency requirement.
T10 is right at home from the deep South all the way into the transition zone, as it exhibits excellent cold tolerance and good drought tolerance. It has a rapid grow-in rate and recovery from injury. T10 features prolific lateral growth and slower vertical growth and can be mowed with a standard rotary mower.
If your customers want a beautiful, low-maintenance lawn, T10 just might be the answer. Contact us today to learn more.