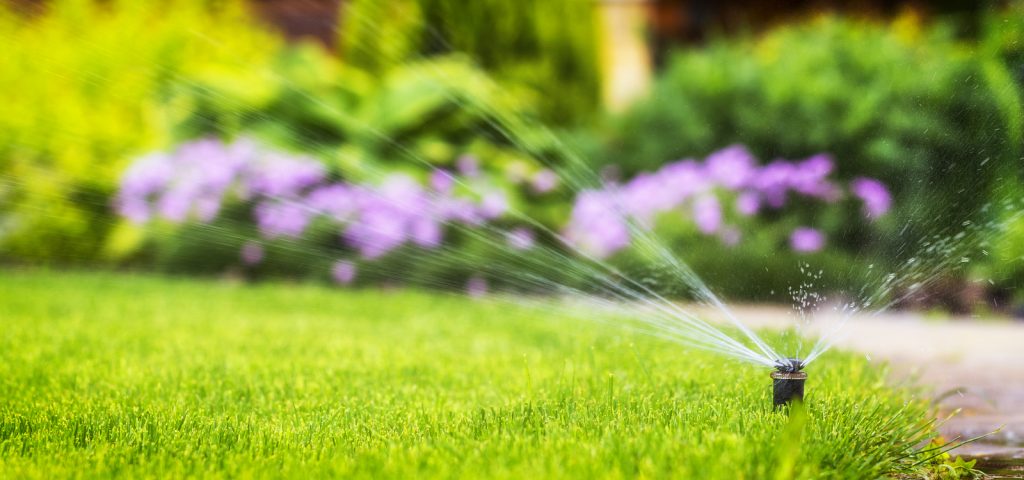 Considering buying sod for your lawn, instead of seed? Here's a few reasons why that might be a good idea.
1)Your lawn instantly looks good.
Freshly laid sod is beautiful, and you don't have to worry about the unsightly lawn for weeks while the seeds grow in.
2) Sodded lawns have healthier roots.
Since sod lawns are grown professionally, they are healthier and have stronger roots. For you, that means a better foundation and a longer-lasting lawn.
3) They're generally cheaper.
Yes, you're paying for the sod and the installation. But with seeding, you'll pay a lot more for upkeep, like weed control, extra fertilization and overseeding.
4) Weed control.
Again, since sod is grown professionally, you won't have to worry about weeds at the beginning. Even better, germination is minimal since the sod is so dense.
5) Increases your home's value.
Curb appeal, right? As you know, the better your home looks, the more you can ask for it.
Whether you choose sod or seed, we can help you find the perfect lawn care solution for you!