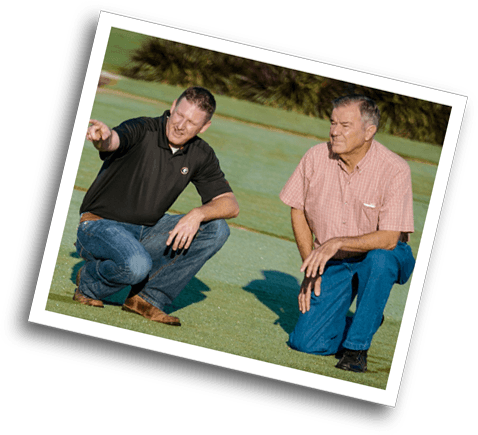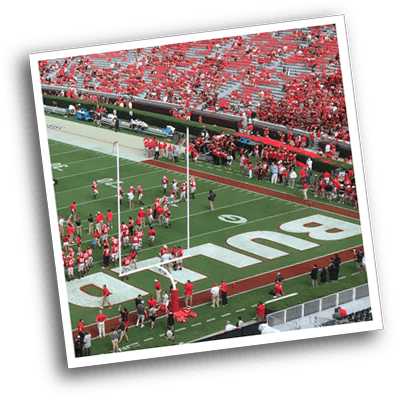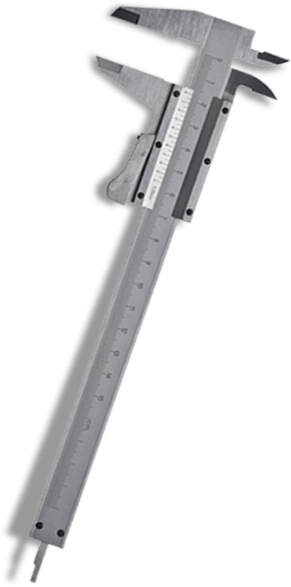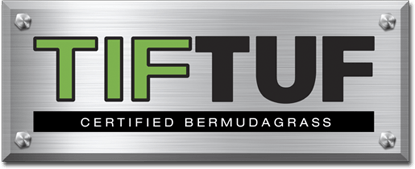 As water restrictions tighten and the demand on our water resources increase across the United States, improvements in drought and traffic tolerant turfgrass has become a necessity. The time had come to stop talking about environmental stewardship and actually do something about it. Turfgrass breeders at the University of Georgia have done just that, releasing a new standard in drought-tolerant bermudagrass, TIFTUF™.
Specifically selected for its superior drought and wear tolerance compared to other bermudagrass varieties. TIFTUF™ uses less water and stays green longer when subjected to drought stress. TIFTUF™ has been rigorously developed and tested for more than two decades by a team of researchers led by Dr. Wayne Hanna and Dr. Brian Schwartz at the University of Georgia's Tifton Campus.
Due to its drought and cold tolerance, TIFTUF™ will outperform other commercially available bermudagrass cultivars and is rapidly replacing Tifway as the new standard for use in both the commercial and residential landscapes, as well as in high use areas including golf courses and sports fields. This while at the same time extending Bermuda's area of adaptability farther into the transition zone.
TIFTUF™ Characteristics
Fine-textured, bright green color
Superior drought tolerance to all other bermudagrasses
Uses 38% less water than Tifway
Better shade tolerance than Tifway
Superior wear tolerance and tensile strength
Superior Nematode resistance
Late Fall color retention and early spring green-up
Very rapid grow-in
Better turfgrass quality and aesthetics under drought stress
TIFTUF™ will pay for itself in reduced water costs
Gallery
Click on the thumbnails below to view this variety.