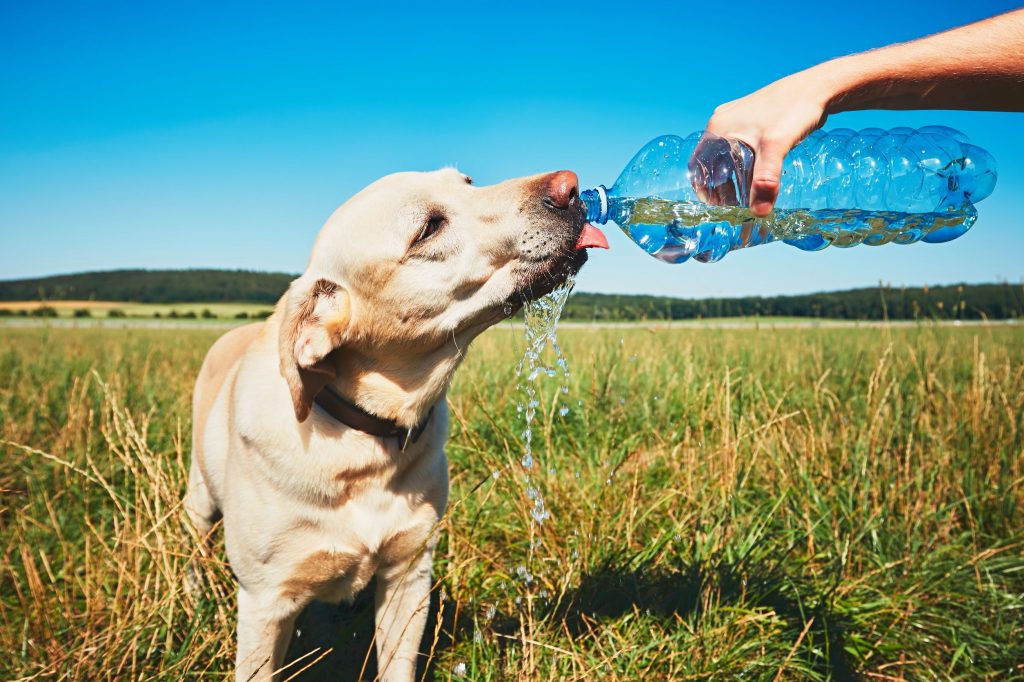 Most of us have to deal with droughts at some point. When your area is going through a water shortage, you may be wondering what to do with your lawn. How can you keep your grass looking vibrant and healthy? Here are a few tips for you to keep in mind as you go through the drought. 
Make Your Grass as Healthy as Possible Before a Drought
It can have a very positive effect on your lawn if you make your grass as healthy as possible 30 to 45 days before the drought. You can do that by:
Increasing potassium fertilizer and eliminating nitrogen fertilizer.

Watering deeply and infrequently.

Mowing often enough to never remove beyond the top third of the blade of grass. 

Sharpening the mower blade two to three times per season.

Watering the lawn early in the morning or late at night.

Leaving grass clippings on top of the lawn. 

Avoiding pesticides and herbicides.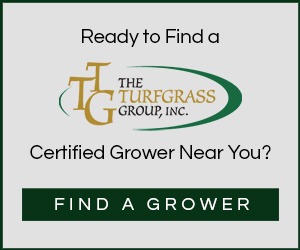 Balance Your Landscape
You want to find the perfect amount of trees, shrubs, and flowerbeds to compliment your grass. Having a landscape that incorporates all of that and balances the yard will make for a better use of resources. You may need to have a landscape architect help you. It can take time to achieve the perfect balance, but it can have a big effect on water usage. 
Decrease Foot Traffic
One way to minimize the damage of a drought is to walk on it as little as possible. When your grass is fighting dryness, it isn't growing. The cellular structure of the leaf will be more likely to collapse without adequate water that will support it. 
Have Your Thatch Removed
If you're starting to see signs of drought this summer, make sure you check your grass for thatch. Thatch is the growth of mown grass that is between the soil and the surface. It can also be woven around in between the live grass on the surface. Thatch acts like a sponge: it takes in moisture but it dries quickly and leaves grass more likely to die even after it rains.
Get Drought-Resistant Grass
The best drought-tolerant grass is TifTuf Bermudagrass. In addition to being drought resistant, it requires 38% less water than other grasses. When the cooler autumn days finally arrive, it will also retain its vibrant, green color much longer into the fall. Additionally, you can count on it to be durable and tough. TifTuf Bermudagrass is only available from certified growers. For more information, have a look at this blog post.