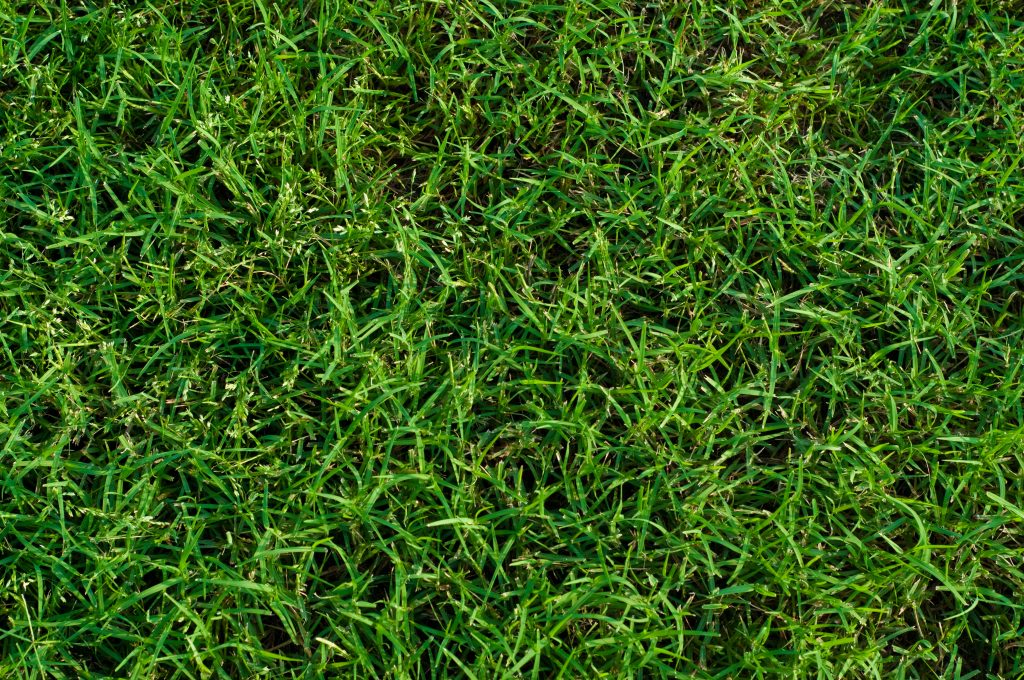 If you're looking for a low-maintenance lawn, look no further than T10 certified bermuda grass.
With T10, your mowing frequency can be reduced by up to 50% compared to other bermuda grass options–and it all goes back to its reduced rate of vertical growth.
This grass is an excellent option for high-traffic areas like residential yards, golf course driving ranges and athletic fields. T10 grows slowly vertically, but that doesn't mean it does the same laterally. Its rapid horizontal growth makes T10 a tough and durable option in areas with sports activities and excess foot and equipment traffic.
T10 Characteristics
• Dark-Bluish Green Color
• Coarse leaf texture
• Excellent cold tolerance
• Good drought tolerance
• Low maintenance
• Up to 50% less mowing needed
• Rapid grow-in and recovery from distress
Contact us to find out more how T10 Bermuda grass could fit into your lawn needs.