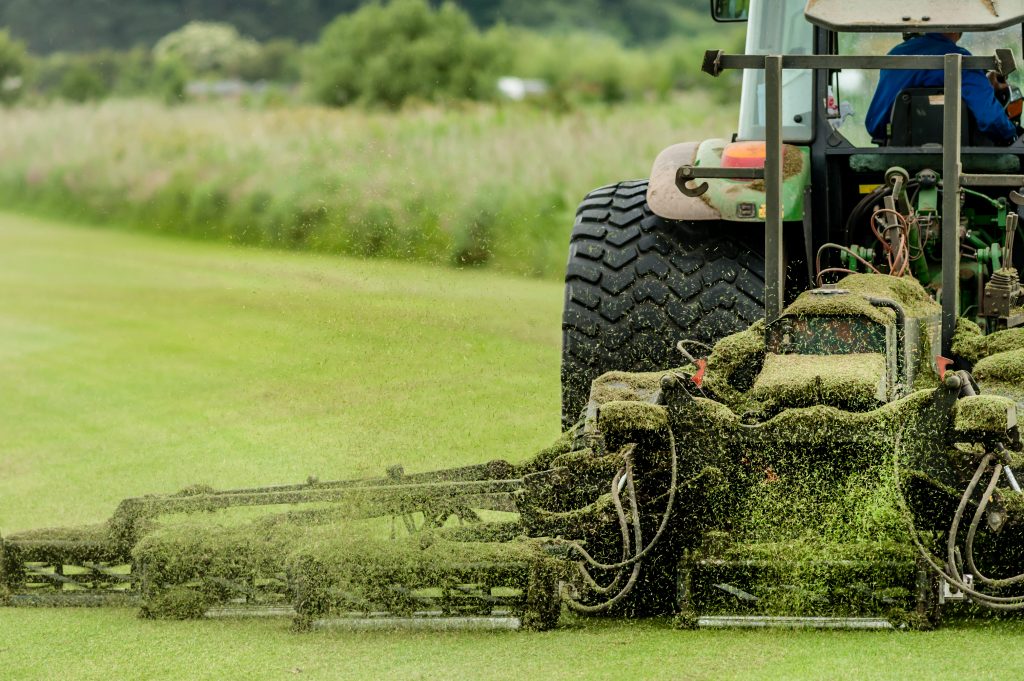 If you're interested in growing one of our Turfgrass Group varieties, simply contact our office and apply for licensing.
Our varieties can only be produced as certified turf grasses, and we adhere to the Crop Improvement Association regulations within each state. This is to maintain to the genetic integrity of each variety of turfgrass.
When we've licensed you as a producer, we'll contact the Crop Improvement Association within your state and let them know about your entry into the production program of that variety. Then the farm must apply for certification.
With The Turfgrass Group, you become a member of a trusted network of progressive farmers who are committed to both genetic purity and environmental resource management.
Let us know if you're interested in becoming a licensed producer!