[fullwidth backgroundcolor="" backgroundimage="" backgroundrepeat="no-repeat" backgroundposition="left top" backgroundattachment="scroll" video_webm="" video_mp4="" video_ogv="" video_preview_image="" overlay_color="" overlay_opacity="0.5″ video_mute="yes" video_loop="yes" fade="no" bordersize="0px" bordercolor="" borderstyle="" paddingtop="20px" paddingbottom="20px" paddingleft="0px" paddingright="0px" menu_anchor="" equal_height_columns="no" hundred_percent="no" class="" id=""][content_boxes layout="icon-with-title" icon_circle_size="small" icon_align="left" columns="1″ class="" id=""][content_box title="Becoming a Licensed Producer" icon="" backgroundcolor="" iconcolor="" circlecolor="" circlebordercolor="" iconflip="" iconrotate="" iconspin="no" image="" image_width="" image_height="" link="" linktext="" linktarget="_self" animation_type="0″ animation_direction="down" animation_speed="0.1″]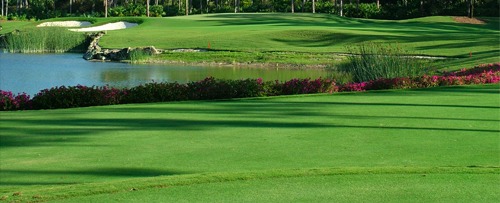 Once a turfgrass producer has made the decision to grow one of The Turfgrass Group varieties they must simply contact our office and apply for licensing. Unlike our competition, our production licenses are limited by number of producers in each state and by geography within the individual states. This is for the purpose of protecting our licensees, their target sales territory, their profit margins, and the exclusivity of the brand.
The Turfgrass Group varieties can only be produced as certified turfgrasses, adhering to each state Crop Improvement Associations regulations. This third party oversight requirement is in place to ensure that established production procedures are adhered to for the purpose of maintaining the genetic integrity of the variety. Once The Turfgrass Group has licensed the producer, his/her Crop Improvement Association office is contacted and informed of their entry into the selected varieties production program. The farm must then apply for certification.
Once licensed by The Turfgrass Group, you become a member of a trusted network of progressive farmers committed to both genetic purity and environmental resource management.
For more information on becoming a licensed producer of any of The Turfgrass Group varieties please contact:
Bill Carraway
Vice President of Marketing
Office: (770) 207-1500
Cellular: (404) 276-4141
Email:
bcarraway@comcast.net
[/content_box][/content_boxes][/fullwidth]